Allianz continues its donation campaign to sports clubs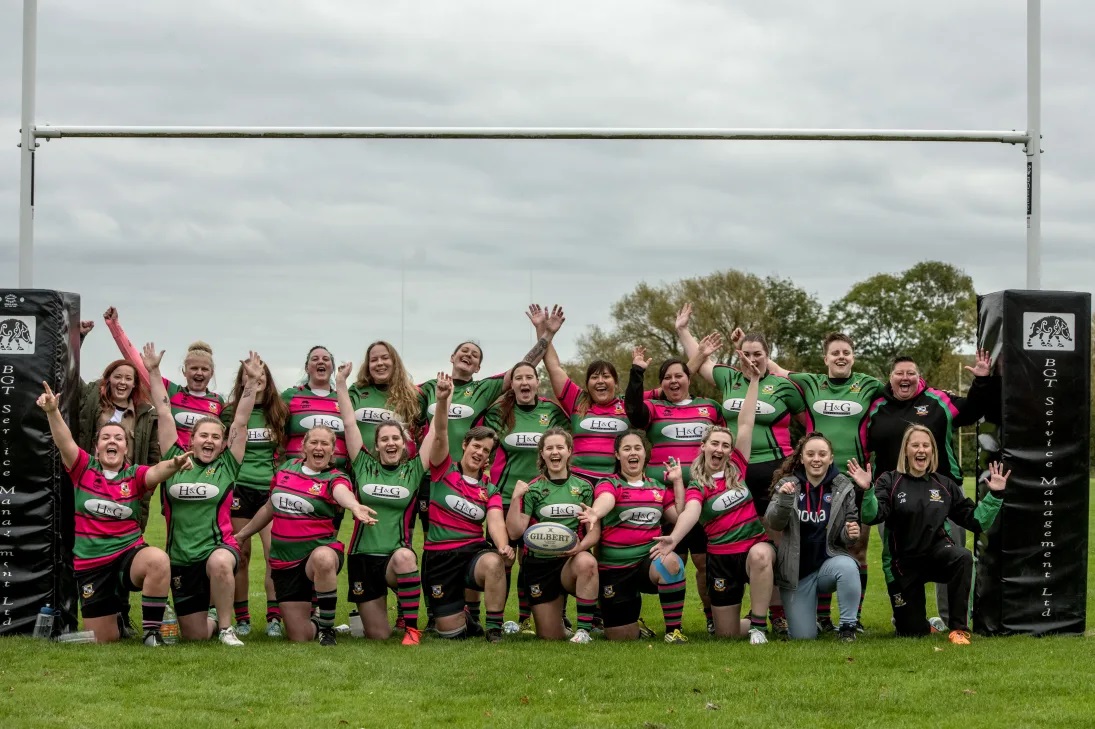 This is the second round of the Allianz Sports Fund, which was launched in March. Earlier this year, the insurer donated an additional £ 50,000 to 42 sports clubs.
Read more: Allianz supports broker nominated sports clubs across the UK
The first round of grant recipients was announced at the end of July; The Allianz brokers were then invited to nominate a local sports club for the second round of the donation campaign until 02 August.
The donation "means a lot to the club," said Emma Samways, director of Westbury RFC, one of the donation recipients.
"We are introducing a new foot rugby team for those who can no longer play full contact sport," Samways said. "We believe having these highs when the team is launched will show the community how committed we are as a club to providing an accessible rugby team."
For Scarboccia player-coach Linda Clarke-Irons, Allianz's donation will be used for venue costs, allowing the club "to offer Boccia and inclusive sports".
"We are the only club on the Yorkshire Coast to offer disabled sports and we know that playing sport improves a person's well-being," added Clarke-Irons.
"The brokers have a great local relationship and we are very happy to support their local communities through sport," said Carolyn Rich, Brand and Social Responsibility Manager for Allianz Insurance. "We hope people enjoy their time at these local sports clubs, which so often offer not only activities, but space for the whole community."
Allianz said in a statement that the Sports Fund will return and reopen for nominations in 2022.
"We look forward to the next round of applications to hear from our broker partners about the great work these grassroots clubs do," commented Rich.