Could inflation mean the end of the wine club discount?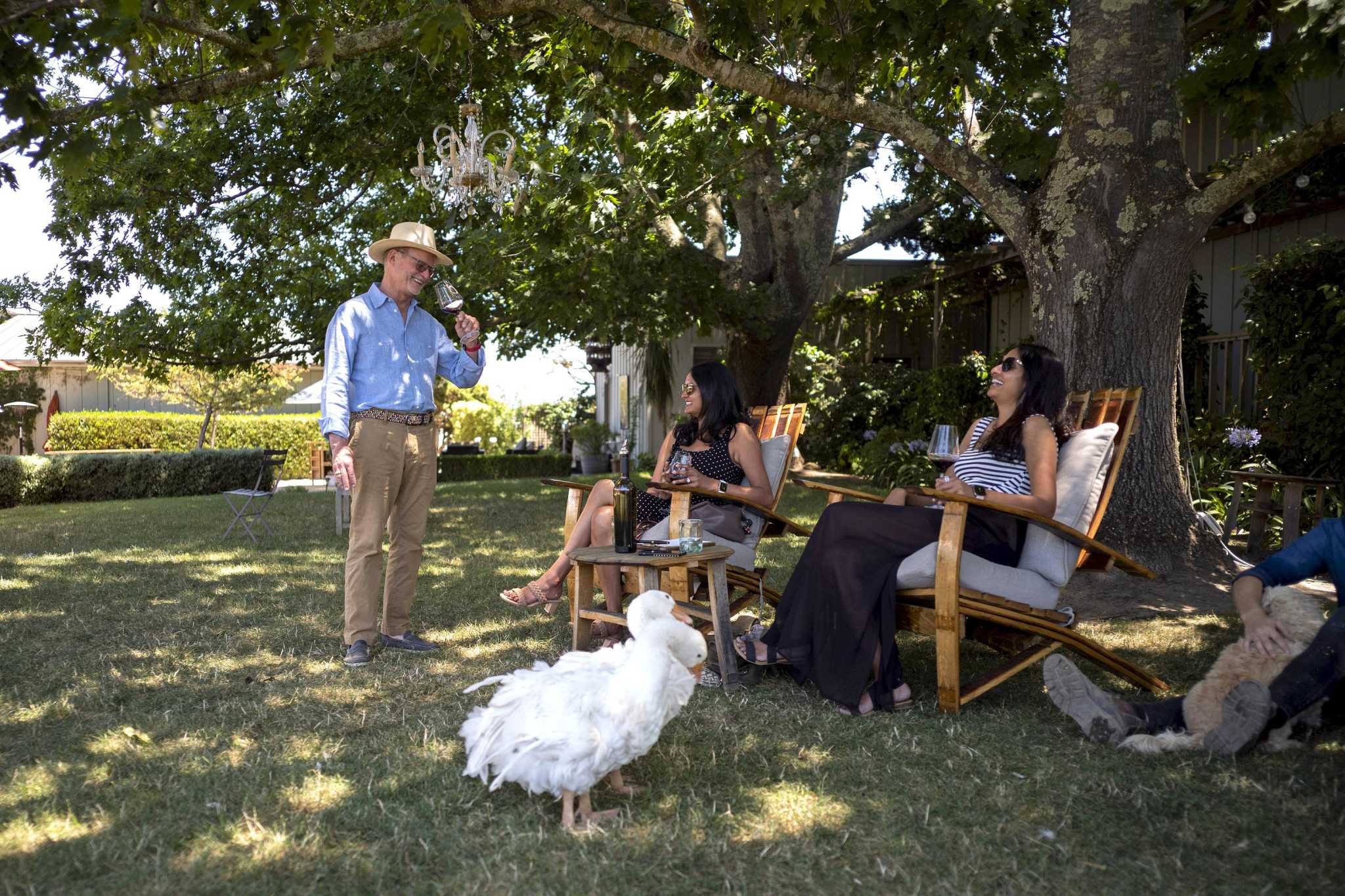 Earlier this year, longtime members of the O'Brien Estate Winery in Napa received a shocking email: Due to rising production costs, they would no longer receive a discount on shipments from their wine club.
The winery, founded in 2000, specializes in single-vineyard Cabernet Sauvignon priced between $75 and $175 a bottle, making the loss of member discounts of 10% to 25% significant. O'Brien Estate co-owner Barb O'Brien called the decision to eliminate the club's discounts "heartbreaking" but said it was unavoidable due to a perfect storm of challenges: fires, supply chain shortages and inflation.