Doncaster school gets £1,000 boost for its breakfast club from Kellogg's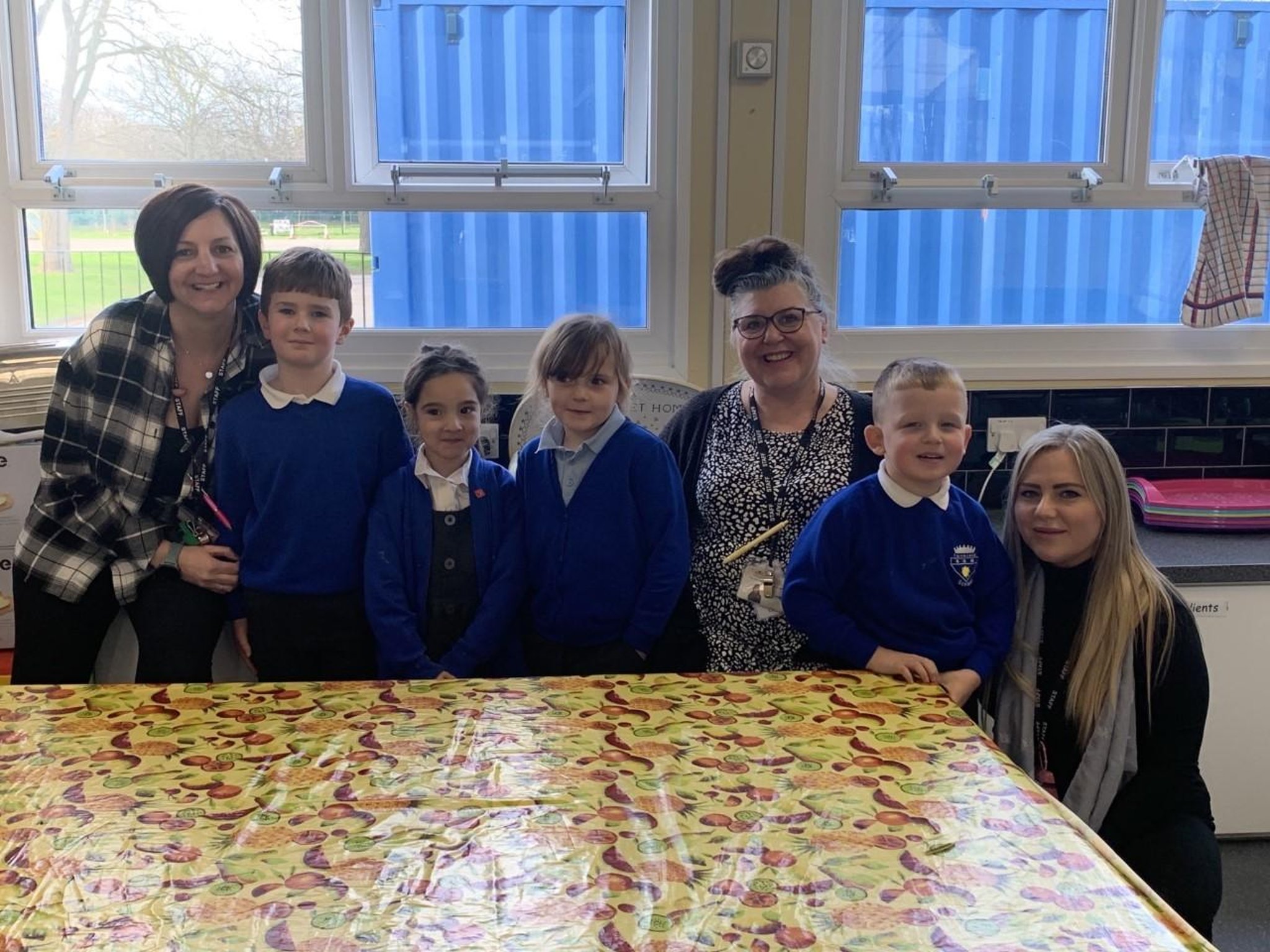 Tornedale Infant School in Rossington has received £1,000 from Kellogg's to improve its breakfast club and help feed children at the start of the day.
Tornedale was selected to receive the money as Kellogg's announced it was donating more money than ever to support breakfast clubs as many other schools struggle to find the budget to fund this service for their students.
Breakfast clubs help with everything from attendance and success to reducing hunger and providing preschool care. According to Kellogg's research, 68% of teachers think students would struggle to focus in class without their breakfast club.
The Breakfast Club team – Miss Johnson, Ms Manson and Ms Shaw – with some of the regular Breakfast Club attendees who will benefit from this fantastic donation
Read more
Read more
Doncaster schoolchildren show community spirit with choice of litter
Director Lisa Almunshi said, "We are very grateful to receive this generous donation. We are looking to purchase a new refrigerator and additional resources to enhance the breakfast club experience for the children who attend.
"These resources will help us continue to provide our breakfast club services to our children and their families thanks to the support of Kellogg's, as well as Kixx who helped fund staff costs this quarter and Go Local who provides our breakfast food items."
Kate Prince, Head of Corporate Social Responsibility at Kellogg's, said: "We are proud to have spent over 20 years supporting so many schools across the UK. We believe that all children should have the opportunity to start the day with breakfast, and we know that equipment and resources are just as important to clubs as the food itself.
Kellogg's has supported 4,000 school breakfast clubs over the past 23 years, or 70 million bowls of cereal.
In these confusing and worrying times, local journalism is more vital than ever. Thank you to everyone who helps us ask the questions that matter by subscribing or buying a newspaper. We are all struggling together. Nancy Fielder, editor.