End of an era: after 69 years, the Smoky's Club gives way to the building | Restaurants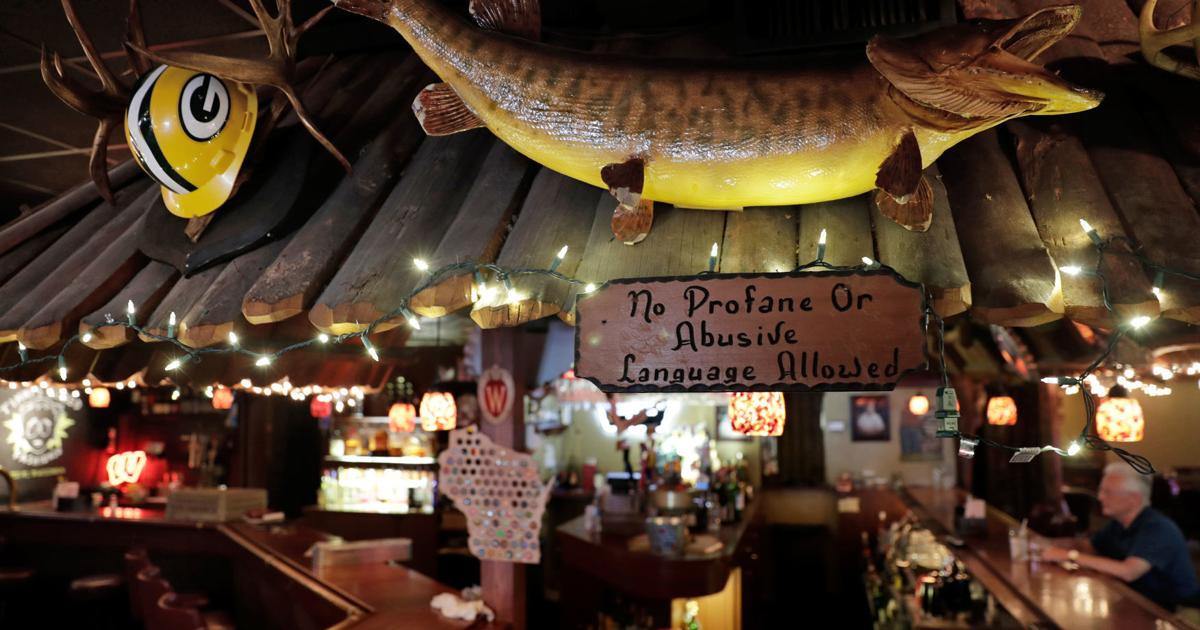 He said Smoky's moved to its current location, formerly Justo's Supper Club, in 1968. The original Smoky's was demolished to make way for the expansion of University Avenue, Schmock said.
He said he took a step back from the day-to-day operations of the restaurant about eight years ago, but still looked after the books and sales tax payments. Matt manages the place, handles payroll and takes care of unemployment issues.
Schmock has the same responsibilities at the nearby family bar, Blue Moon, run by his son, Jim.
He said he was especially proud of the relationships his parents had established with their employees. "And I think we've done that very well."
Like family
Schmock said that growing up, he and his brother had close friendships with the people who worked in the restaurant. "We are a bit like family, and I always think of them as very close."
Smoky's has around 21 employees, up from 30 or 35 at its peak, he said.
"We just had crazy business. At the time, it was very affordable to go out. And there were no restrictions," Schmock said, referring to COVID-19.
In the past, people weren't so worried about having a few cocktails and driving home either, he said. "Obviously this has all changed for the better, and what has also changed for the better are the anti-smoking laws."