Farrah Abraham arrested after alleged assault at club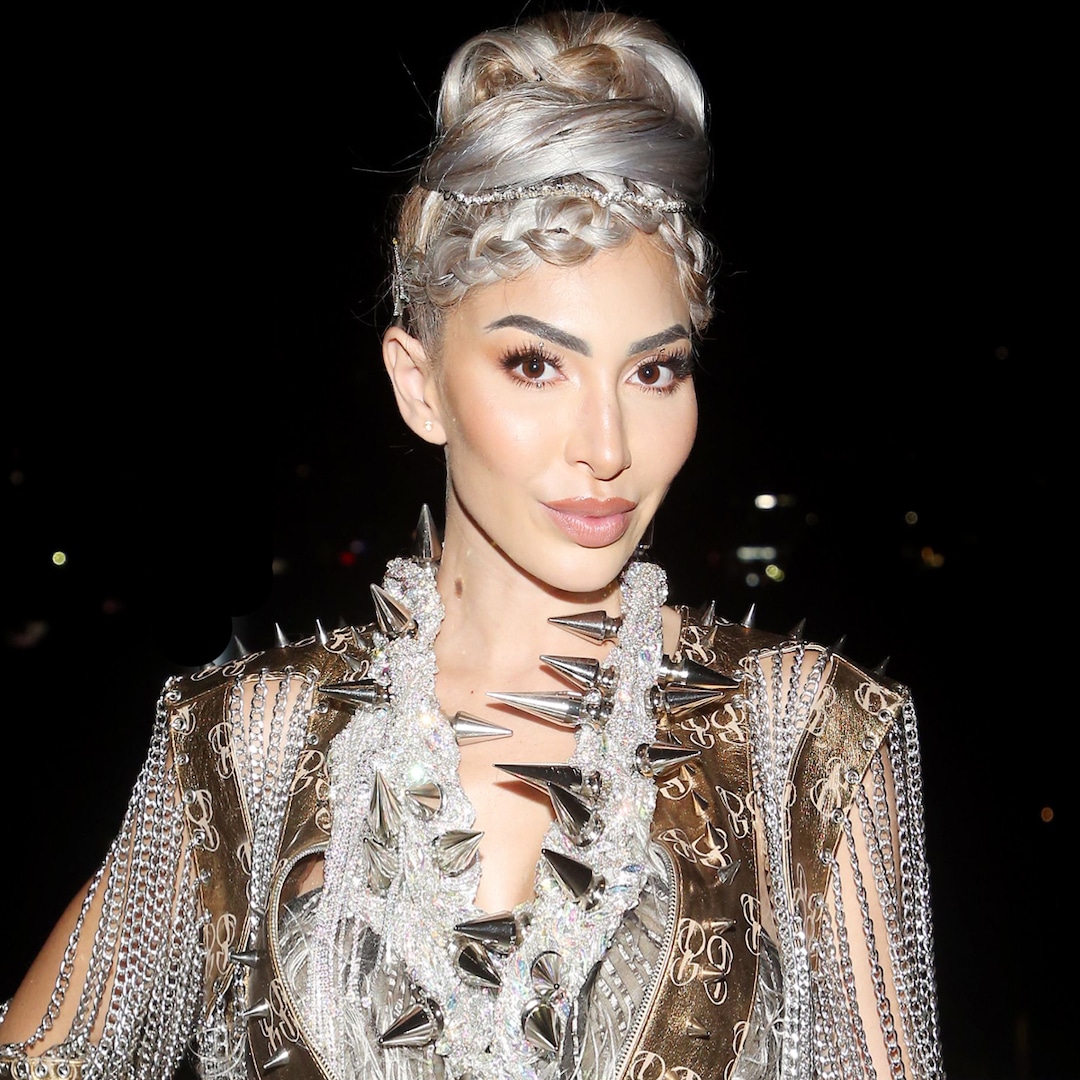 Farrah, who was recently enrolled at Harvard Extension School, has publicly expressed her hopes of going to law school. She said TMZ in September that she had many options and Yale University "reached out to her." The college did not comment.
"I hope one day this world becomes a safer place for women and people stop abusing women in the public eye because I was once again the only target," Farrah continued in her statement. . "While the previous attacks were filmed, I was held against my will and did nothing but pay an establishment and was conspired against. It's no longer safe for me to go out and it's sad.
Farrah later posted a instagram video of herself being restrained on the sidewalk, writing: 'I am posting this because no woman or man should ever be beaten, abused, conspired, tied up, mounted, recorded and video sold.'
This isn't the first time Farrah has been arrested on such a charge. In 2018, Farrah was arrested for battery after allegedly assaulting a security guard at the Beverly Hills hotel. She initially pleaded not guilty, but later pleaded guilty to resisting, delaying or obstructing a peace officer. She was sentenced to two years of summary probation and five days of community service or labor and was also ordered to complete 12 hours of anger management.
—Reporting by Brody Brown and Meriam Bouarrouj