Fight Club's Most Confusing Moments Explained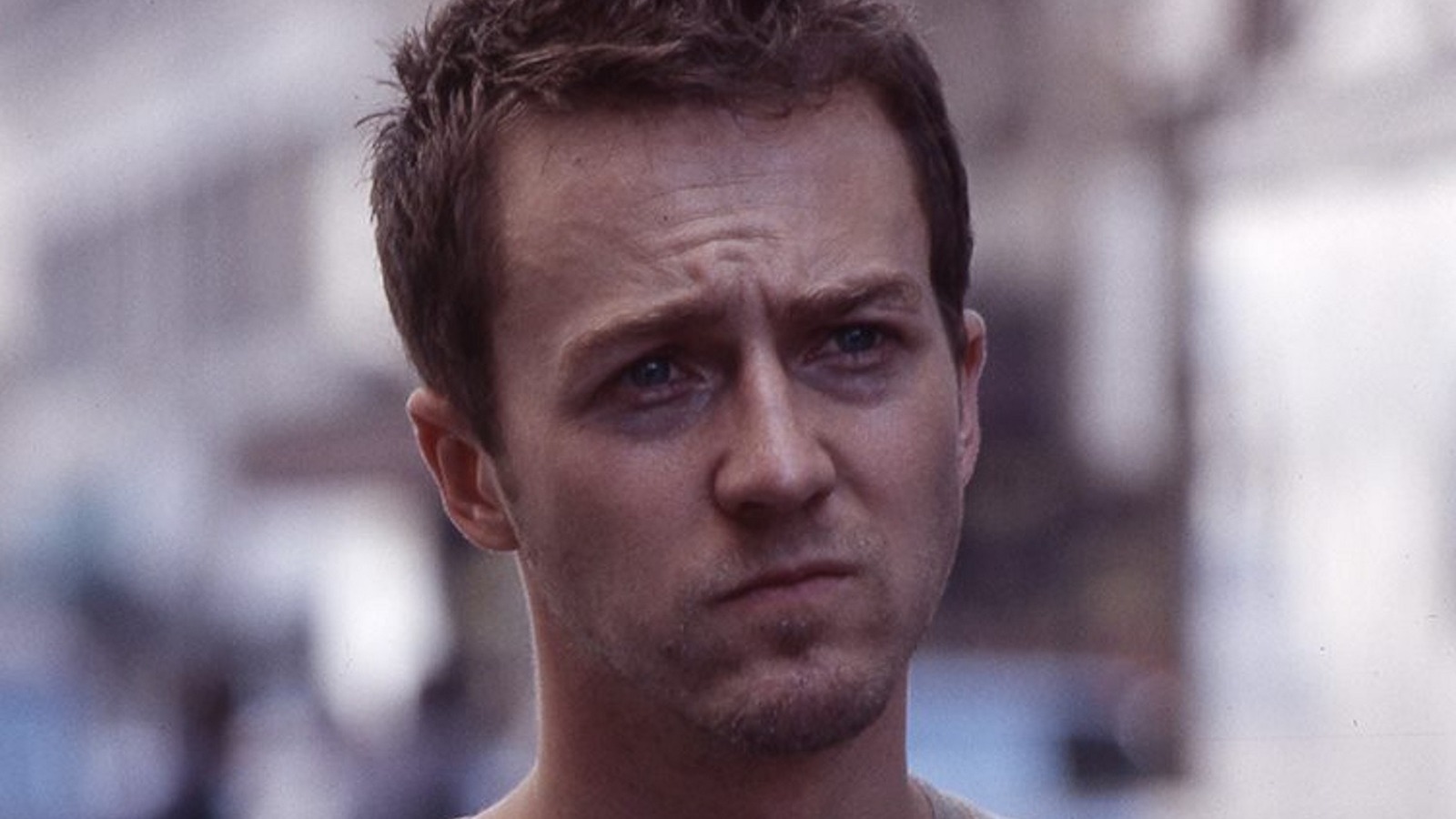 Fight Club and Project Mayhem, although they seem very anti-establishment, grow into something with hundreds of members spread across multiple cities, operating as their own army with their own strategy and planning, as well as weapons, arsenals and explosives. Project Mayhem aims to bomb several buildings of credit card companies, an undertaking that would require a significant amount of finance and resources. So how did Tyler and his army raise enough funds to support his soldiers as well as the equipment needed to carry out such a massive undertaking?
To fund Fight Club, Tyler made luxury soap from the fat thrown into the trash of liposuction clinics, which he sold to wealthy customers for a hefty price of $21 apiece. Yet, since Tyler appears to be the sole proprietor of his small soap business – he creates, advertises and distributes the soap alone – he would not generate enough revenue to support the club.
In the hilarious and brutal "I'm Jack's Smiling Revenge" scene, the Narrator blackmails his boss with compromising inside information about the company he works for in exchange for full pay and benefits as " external consultant". While this provides a potential source of funding, it's still extremely unlikely that a single person's average salary will be enough for the military and the resources Project Mayhem has shown to amass. However, it is possible that the project members not only forfeited any financial support from the groups, but also contributed their own income to support the "movement" they firmly believed in and blindly followed.