GFWC Meadville Woman's Club News | Community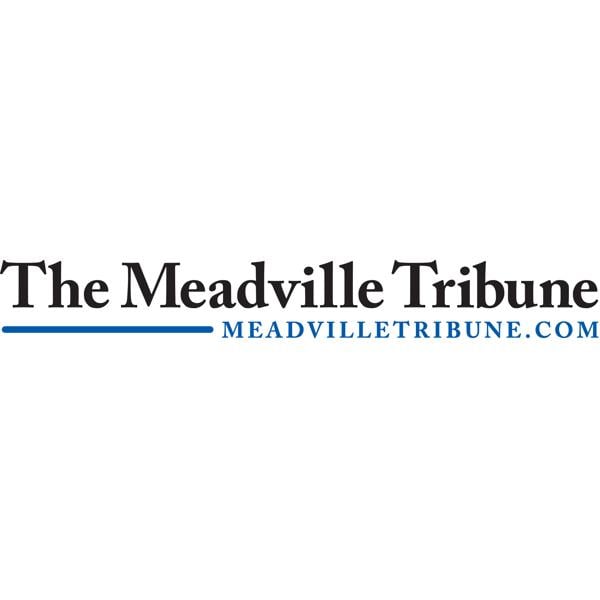 The GFWC Meadville Woman's Club enjoyed a talk given by Diane Craven of the Meadville Area Free Clinic during the club's general meeting on November 1 at Hoss's Steak and Sea House.
The Free Clinic has been serving the community for 25 years. Craven talked about the history from the start of Free Clinic in 1997. The clinic provides primary health care services to people between the ages of 18 and 65 who do not have health insurance. In addition to doctors, pharmacists, therapists, optometrists and others, the Clinique Libre has mobility equipment. The Meadville Area Free Clinic is located at 505 Poplar Street, Suite 206. The clinic is open Tuesday through Friday. For more information, call (814) 333-3932,
An inspiration was given by Carol Caler.
First Vice President Madalyn Davis reported that the club has distributed Veterans Day cards to Juniper Village veterans and plans to deliver Christmas cards to residents next month.
Second Vice President Lee Petersen received several articles for the December newsletter.
Recording Secretary Judy Dengler distributed the minutes of the October 2022 meeting, which members read and approved.
Corresponding Secretary Patty Lynn reported that she sent a "Thinking of You" card to Marlene Miller.
Treasurer Paulette Widman presented the final report.
President Carol Caler discussed the annual fundraiser for 2023. BJ Angstadt, Pat Serge, Lynne Knuth and Kathy Buzza will co-chair.
Club members collected donations for Quilts of Valor.
A motion was moved and seconded for Christmas donations to Erie VA, Crawford County Care Center and St. James Haven.
Ann Harned reported that the club has new bifolds for potential new members.
Garden Division, Norma McClay of the Garden Division reported that the next meeting of this group was Nov. 15 at Hoss's. The speaker was Betty Clark from Timberland Floral in Conneaut Lake.
McClay also reported that membership sheets have been ordered or that members and the public can order online at meadvillewomansclub.terrilynn.com.
The next general assembly and Christmas program will be held on December 6 at 11:30 a.m. at the Meadville Country Club.
There are no general GFWC Meadville Woman's Club or Garden Club meetings in January and February.