Ironman icon to lead revival of historic Coast club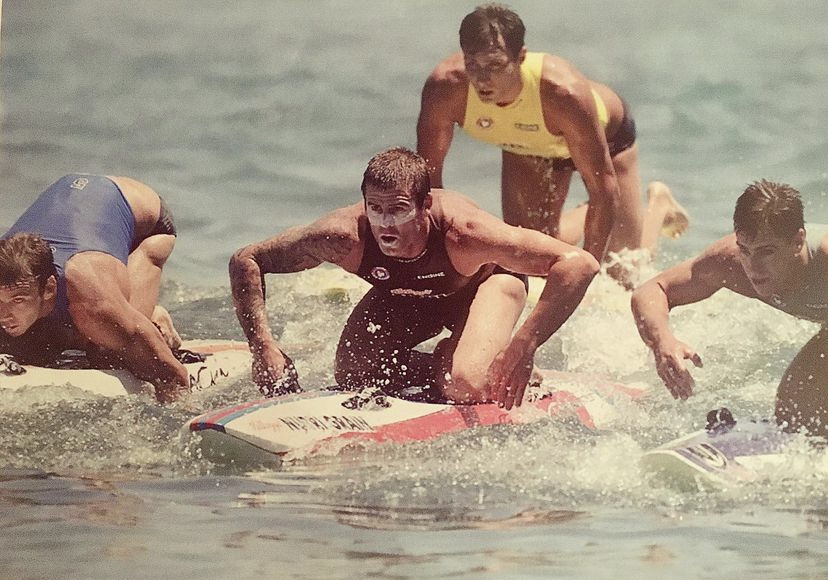 An Ironman legend has been tasked with leading the revival of surf sports at a historic and once-dominant club.
Former Coolangatta Gold winner Rhys Drury has become the head coach of the Mooloolaba Surf Life Saving Club.
The club boasts a proud and competitive century-old history.
It was a glamorous club as recently as 2014, with an all-star cast including Alecz Day, Matt Poole, Matt Bevilacqua, Kendrick Louis, Josh Minogue and Alicia Marriott.
But the club has cut funding for its surf sports program to focus on lifesaving initiatives.
He is now able to revitalize his competitive side, with Drury at his helm.
The 45-year-old, who won the sport's toughest race while an athlete at Mooloolaba in 2006, is set to put the browns and whites back in the spotlight.
The club's director of surf sports, Trent Robinson, said the club was once again striving for sporting excellence.
"We are very excited to take Mooloolaba Surf Sports in this new direction," he said via a press release.
"The club has long been the underdog of the competitive circuit and we are working hard to bring the club back to its glory days.
"We are proud of our new coaching staff and delighted to have such a surfing legend, Rhys Drury, lead the caching team.
"It will be an exciting time for our junior members to be mentored and coached by one of surfing's greatest lifesavers."
The club's goal for the next three years is to energize all aspects of the surf sports program and a new youth program.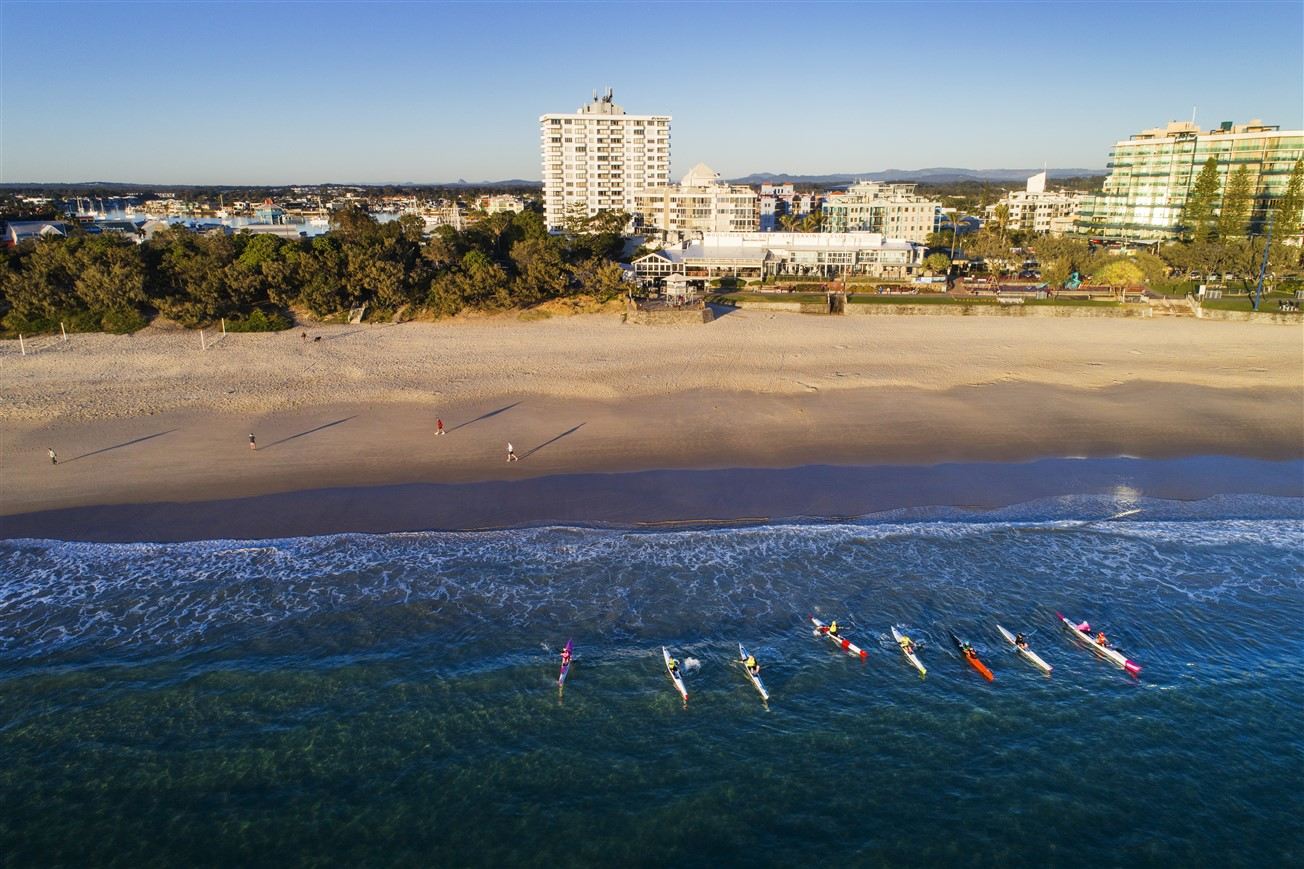 "Three years from now, we want to be competitive in all aspects of surf sports including Surf Rescue, Iron, Surf Boats, Surf Craft, R&R and Beach," Trent said.
"We want to create a healthy and fun environment for young people to train and compete to become better people while continuing their journey through rescue and in the community."
Mooloolaba's surf boat section led the way last season with its boat academy, which attracted youngsters to the surf rescue club.
Rhys joined other experienced coaches at Mooloolaba, including Maddy Gale (née Dunn) and Josh Linton.
Maddy is back as an under-14 to open the coach. She competed on the elite Nutri-Grain Ironwoman series for nine consecutive seasons, finishing second overall in 2019.
Joshua is the Under-8 to Under-13 coach, following a successful competitive career, which included winning Australian titles in the board and beach relays.
Do you like this story? Get more straight to your inbox by subscribing to our free daily news feed. All it takes is your name and email. See SUBSCRIBE at the top of this article.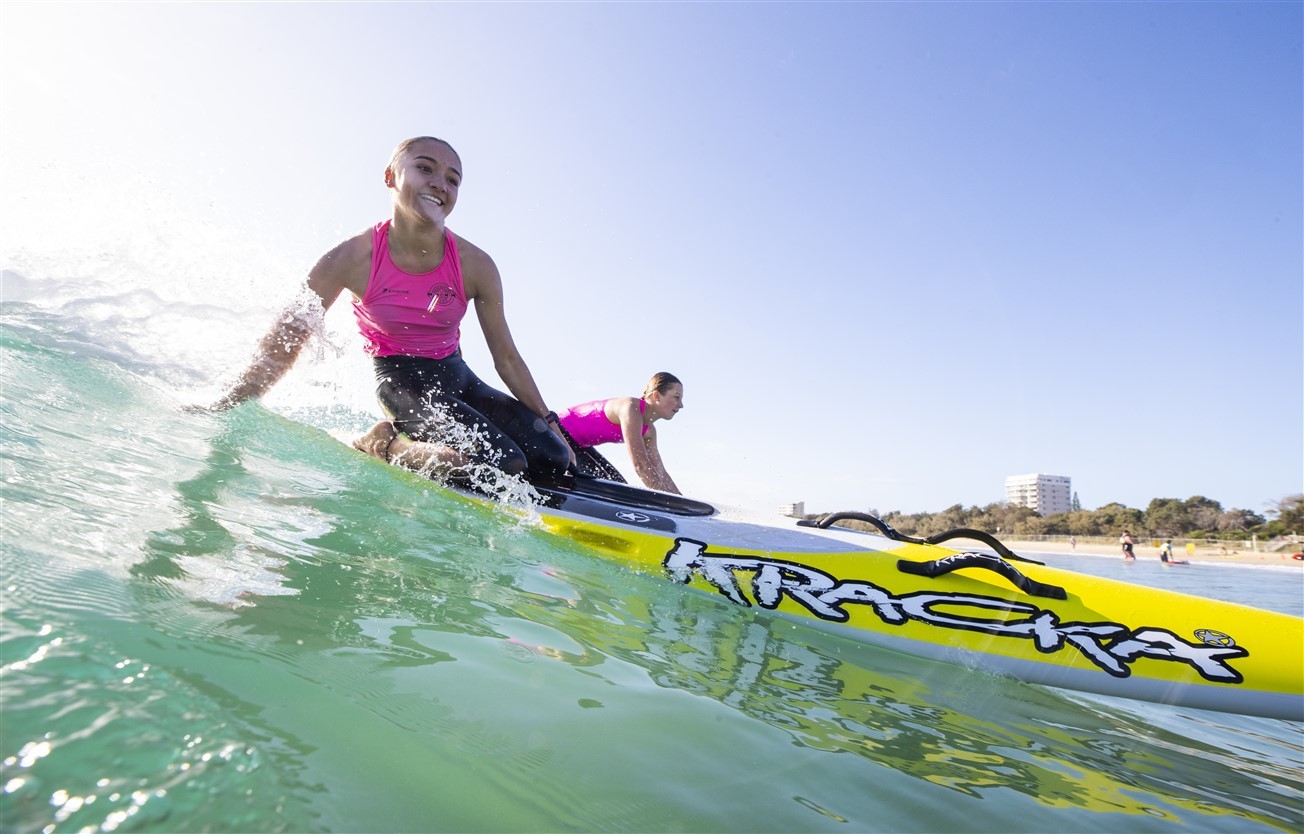 The club is in a strong position to progress.
It has over 1,450 members, with Mooloolaba lifeguards performing 14,000 volunteer patrol hours and performing over 1,800 preventive actions and rescues per season.
The Mooloolaba Nippers is one of the largest nipper programs on the Sunshine Coast, with over 500 children participating per season and Starfish Nippers for children with disabilities.
The Surf Club, Mooloolaba Supporters Club, has over 260,000 visitors per year and over 50,000 members.
For more information, visit Mooloolaba Surf Life Saving Club.