Jay Leno to speak at Boys & Girls Club, Stake & Burger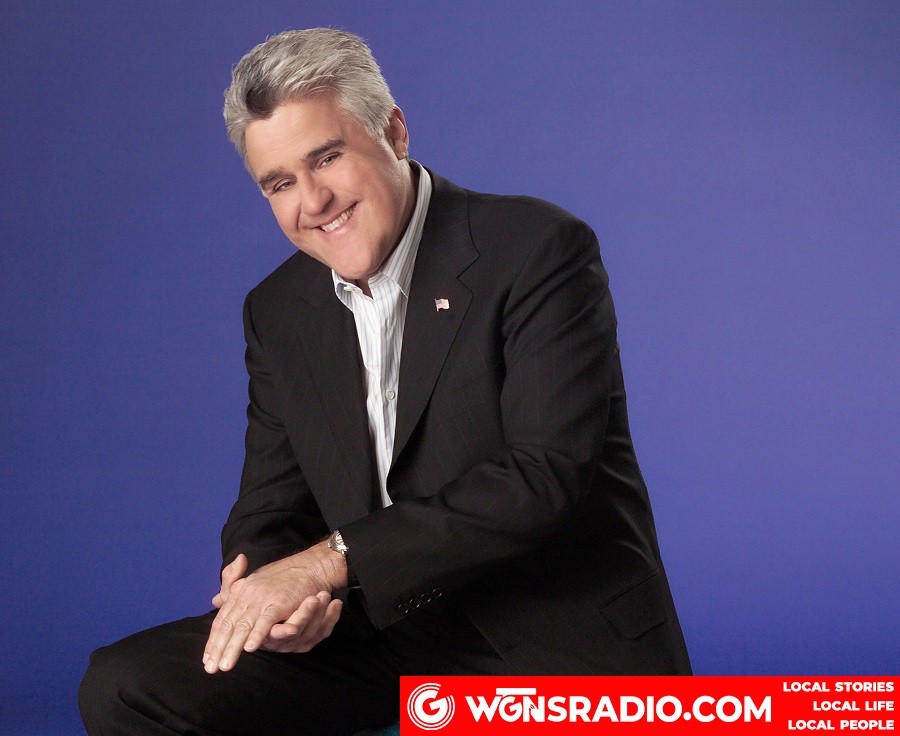 Boys & Girls Clubs of Rutherford County recently announced the star guest of their 33rd annual Stake & Burger, acclaimed late night TV host Jay Leno.
Admired comedian, author of best-selling children's books, much-requested corporate speaker, TV and film voiceover artist, trailblazing automaker and mechanic, and philanthropist…Jay Leno is widely described as "the hardest working man of show business."
Jay Leno's late-night TV ratings dominance included two decades as host of the No. 1 "The Tonight Show with Jay Leno" – after the first two years, Jay Leno has never lost a single year of audience at which he was the host.
Stake & Burger takes place June 9 at MTSU. It's sure to be an entertaining evening with Jay Leno.
All proceeds from the evening will benefit the proud members of Boys and Girls Clubs of Rutherford County.
Sponsorships will be available on March 29.
Boys and Girls Clubs of Rutherford County, founded in 1986, is a privately funded 501(c)(3) non-profit organization and depends on private donations and volunteers to accomplish its mission. Clubs is to enable all young people, especially those who need us most, to reach their full potential as productive, caring and responsible citizens. To donate or volunteer, contact the Boys & Girls Club at 893-KIDS or visit www.bgcrc.net