Kingwood Garden Club donates and plants trees for reforestation project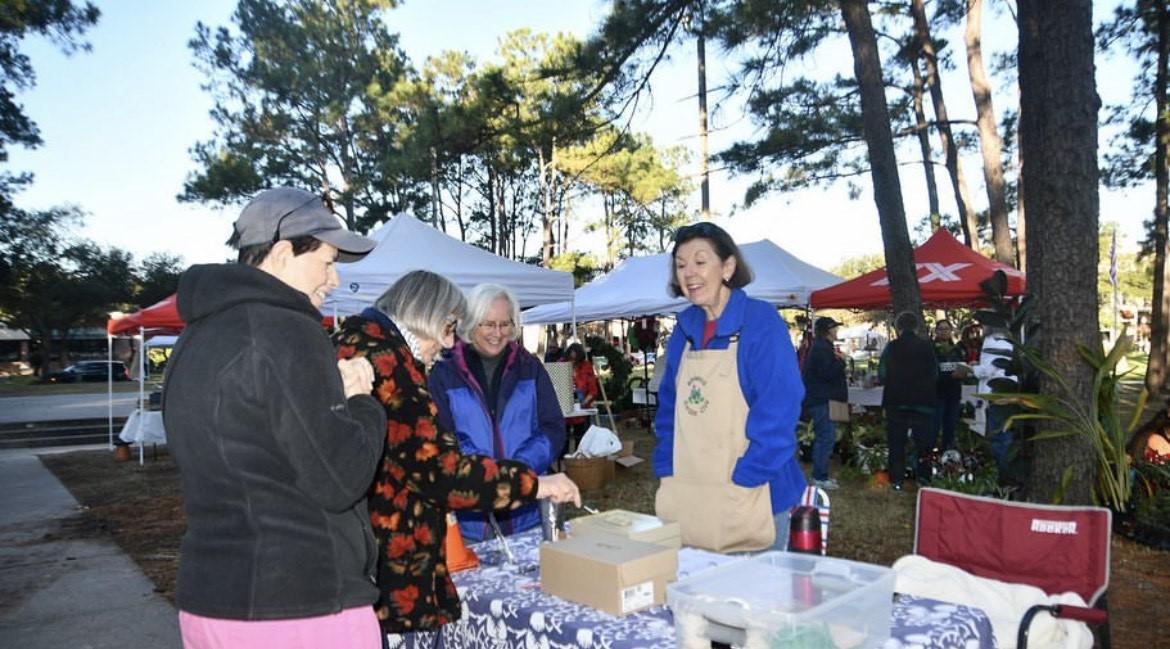 The Kingwood Garden Club has given itself a mission: to reforest the community. To this end, the club recently held tree sales in November as part of its annual Reforest the Forest Project, in which profits from sales made are used to purchase even more trees, than the club of gardening then donated.
This year, 420 trees were sold, with funds enabling the Garden Club to purchase and donate another 140. With this event, they were able to return a total of nearly 9,000 trees to the Kingwood area since the project was conceived. In 2000.