Kwahamot Water Ski Club prepares for National Water Ski Tournament | Local News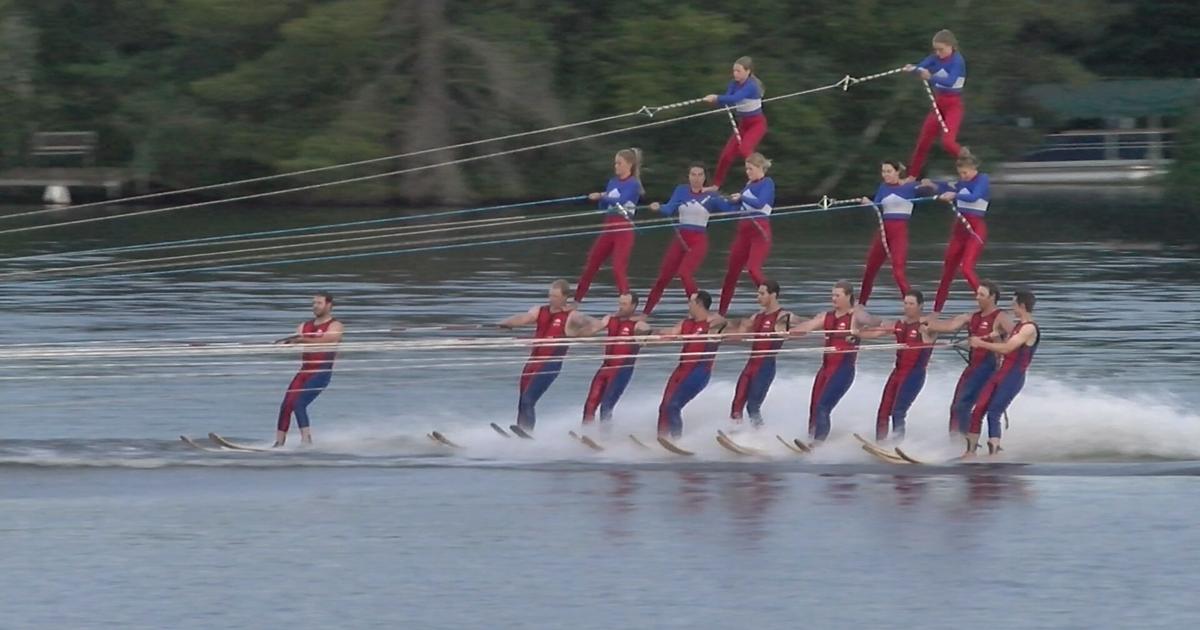 TOMAHAWK, Wis. (WJFW) – The Wisconsin State Water Ski Championships are less than a week away, and teams across the state are gearing up for the big show. Northwoods clubs like the Chainskimmers, Plum Ski-ters and Kwahamots are gearing up for action. The Kwahomots have won the Division III title five times, most recently in 2013.
"It's kind of the crescendo of summer," said show director Mickey Loka.
For the Kwahamot, every show counts.
"Treat each show as its condition," Brooke Schaefer said.
As the Kwahamots prepare for the state championships next weekend, their skiers will face six other teams on the field.
"I'm very excited to ski our best show and get to watch other great teams ski their shows," Schaefer said.
For their performances, 24 skiers, four boats and the MC Mickey Loka will put on a show on the road. They want all the crowd noise they can get.
"They'll say the noise travels through the water like you can hear from the boat past the noise travels through the water so the skiers can really hear you there," Loka said.
18-year-old veteran Ryan Koth will return to compete in multiple acts.
"It's definitely a matter of trust as the summer goes on here, we have bigger and bigger crowds when you can actually hear them when you're on the water, it's really exciting in as a skier and it just motivates you to put your best foot forward," says Koth.
Koth's favorite act is team jumping.
"We bring our jumpers from our team and work with some of the other teams up north and that's one of the highlights, and then obviously Friday morning when we get to hit the water," Koth said.
The Dallas Dash women's team captain will be competing in state for the 12th time.
"I think it's the strongest we've ever been in all these years I've been here," Dosch said.
After recovering from an injury last offseason, Dosch is cautiously optimistic about her return to pivot skiing.
"I was a little nervous about the pivot, so I tried to really like the dial to keep it looking really nice," Dosch said.
The Kwahamots are set to win the title for the 6th time.
"We're preparing for this and it's probably the most skiers we have on the water at any time in the summer. Everybody is here. Everyone is really ready to give their best, their best time on the water," Loka said.
In their final days before the competition, Loka says consistency will be their main focus. With six teams on the pitch, and chasing a sixth title, is that just a coincidence? Only time will tell.