Leno, laughter returns to Hermosa Beach Comedy and Magic Club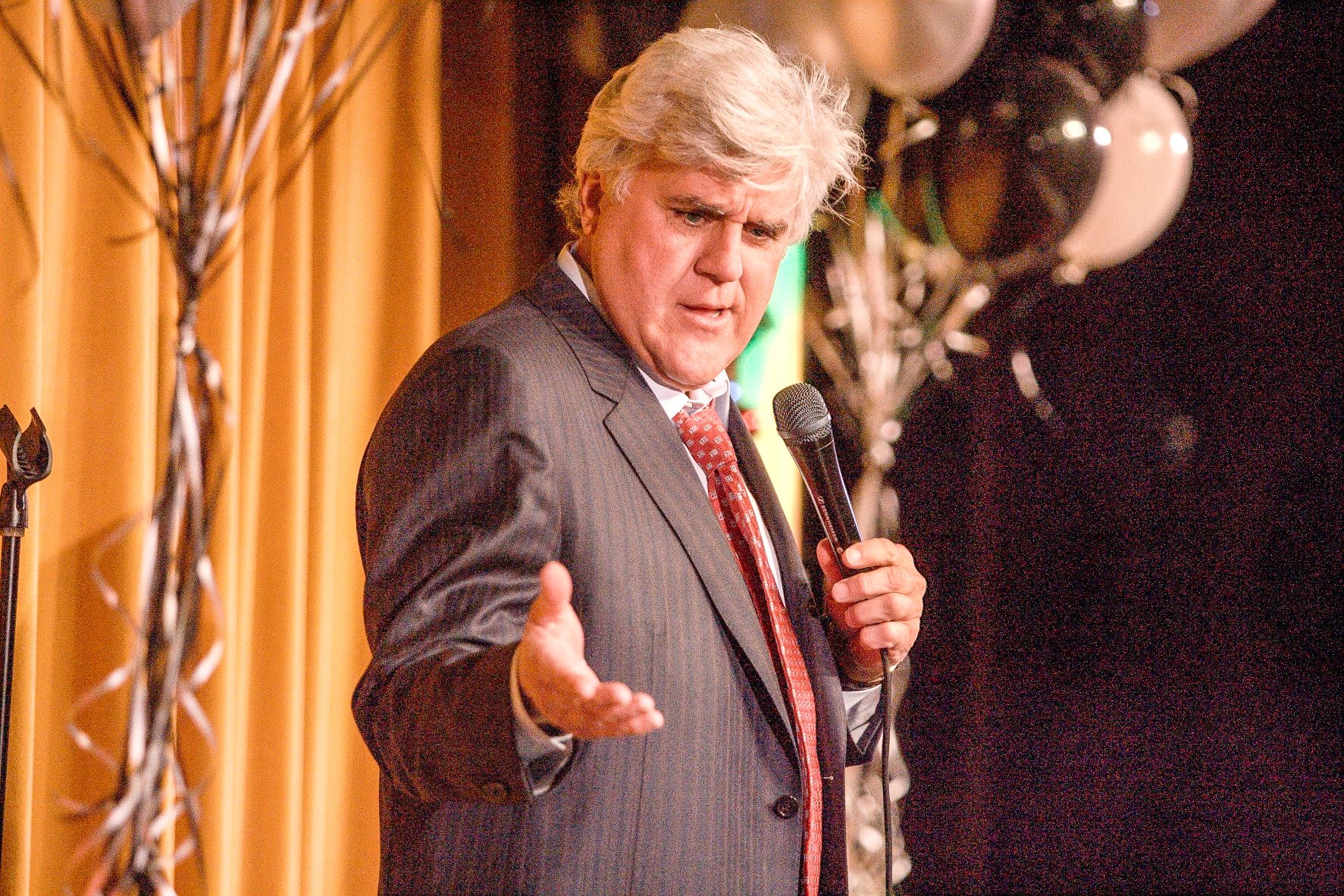 by Kevin Cody
For the first time since the pandemic began in March 2020, Jay Leno, Alonzo Bodden (NPR), Laurie Kilmartin ("Last Comic Standing," Conan O'Brien writer) and more of the nation's top comedians are returning to The Comedy Stage and Magic Club.
The club reopens this Friday, May 20 with its popular 10-Comic Show, featuring 10 comics, each lasting just five minutes.
Leno's first show is Sunday, May 29. Before the pandemic, he performed at the club almost every Sunday for more than three decades. It was there that he tested new jokes during his reign from 1992 to 2014 as host of "The Tonight Show." He read the jokes on index cards and tossed the cards that weren't funny over his shoulder. The laugh-out-loud cards became the following week's opening monologue, heard by 'The Tonight Show's 14 million viewers.
The club will only be open on Fridays, Saturdays and Sundays for the time being. Tickets are available online only. Only 100 tickets will be available for each evening, although the club can accommodate 250 people.
Seating is temporarily restricted to allow new kitchen and server staff to learn club procedures, owner Mike Lacey said.
Rumors of the club's imminent reopening began circulating last week after what had become known as the 'dead building at the end of the block', due to its black-painted boarded-up windows, was repainted in bright white with cheerful blue window trim.
Comedy and Magic has been a favorite haunt for comedians since Lacey, then 24, opened his club in 1973.
Jim McDonald, a comedian and resident of Hermosa, likes to share a quote from Laurie Kilmartin, who said, "I feel like I have to do a joke on TV before I can do it at the Comedy and Magic Club. "
Tickets for all 10 comic book shows are $25. Leno tickets (which elsewhere often cost over $100) are $30.
Tickets are available at TheComedyAndMagicClub.com. Emergency room