Los Altos Rotary Club's Fine Art in the Park Features Paper Artist | Community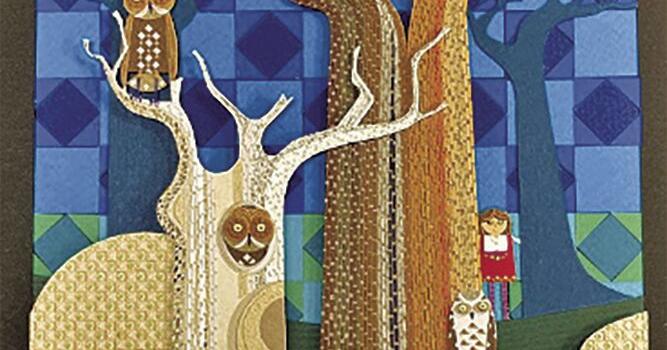 Oregon artist Doug Roy, a self-proclaimed "paper sculptor," plans to show off his intricate, stylized, and whimsical miniature art at the Rotary Club of Los Altos' 47th Annual Fine Art in the Park Show, scheduled from 10 a.m. to 5 p.m. on August 13 and 14 along University Avenue.
Roy is an award-winning artist whose work follows a centuries-old tradition of creating miniature art. At various times between the 10th and 16th centuries, miniature art was created by the Chinese, Persians, Indians, Ottomans, Byzantines and medieval Europeans, who illuminated sacred manuscripts.