Motherwell club receives £3,600 from the Community Lottery Fund which will help members hit the road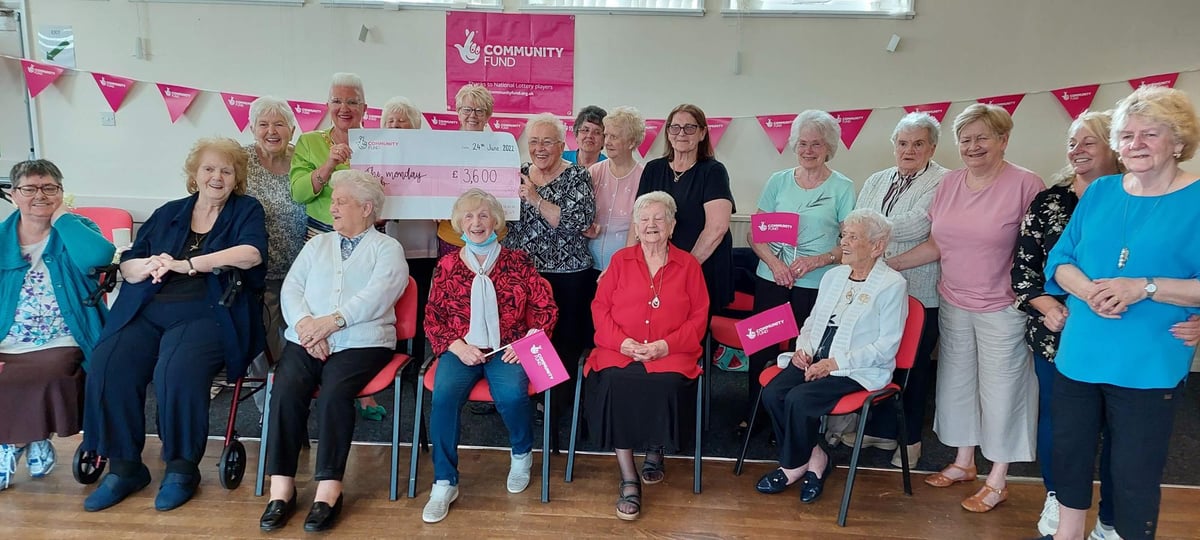 Members of the Senior Citizens Monday Club, seen here during the pre-holiday closing session, have relished the opportunity to meet again since the easing of lockdown restrictions
And the money will help them make the most of the time they enjoy together.
A spokeswoman for the club revealed the friends would hit the road to party on release days in a process that is well underway.

The most popular
She said: "The money will be used to take members on various day trips over the coming year. The band have already spent a day in Largs with dinner at the Brisbane Hotel and are looking forward to their next outing which will be afternoon tea at Moffatt in late August.
The Motherwell Times understands that lottery bosses were particularly impressed to learn that kind-hearted secretary Susan Gierthy has taken to phoning members weekly during lockdown for a chat and even a song to make sure that they do not feel isolated.
The well-established club meets every Monday where the group enjoys a convivial afternoon of entertainment, including tea, chat, singing, dancing, raffles and bingo. It will resume after the holidays on Monday August 15 from 1.30pm to 4pm in the St Brendans Community Hall, Muirhouse Road.
New members will be warmly welcomed and will only have to introduce themselves.