"Organize genealogical data, documents and photos" to open the 2022 genealogy club programs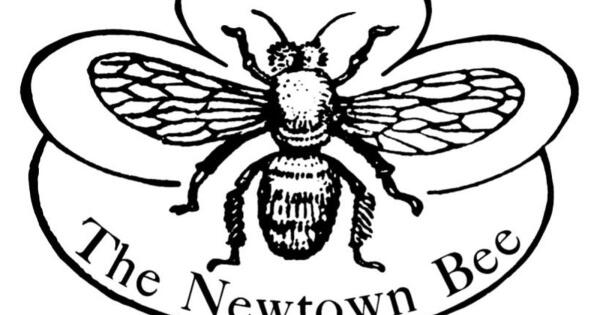 Posted: 04 Jan 2022 7:00 AM
The first date of the new year for The Genealogy Club of Newtown is scheduled for Wednesday, January 12, at 7 p.m., via Zoom. It will include a free presentation on "Organizing Genealogical Data, Records and Photos" by Club President Toni McKeen of Ridgefield.
One of the first problems a new genealogy enthusiast faces is figuring out what to do with all of their wonderful discoveries. How do you keep track of the data, documents and photos you now have for all of your ancestors?
McKeen's talk will cover sorting information, using electronic programs to record dates and facts in one place, organizing family records into loose-leaf books so that every family in every generation is easy. to locate and what to keep for each generation.
McKeen will also explain how to organize and store the documents for each person searched, and how to keep, organize and back up the photos. It will also discuss the basic supplies needed to have on hand when researching.
Toni McKeen has been the club's president for two years. She has many years of experience teaching genealogy courses at Founders' Hall in Ridgefield, speaking to many genealogy clubs and societies in the area, and conducting Zoom programs for libraries.
Newtown Genealogy Club meetings are open to anyone who is interested. They are co-sponsored by the CHBooth library.
Club members will receive an email invitation to join the Zoom meeting. Non-members who wish to participate are encouraged to send an email including name, address and phone number to genclubnewtownct.secretary@gmail.com, to request a link to the program. Applications must be sent by January 10 at the latest.
Those planning to attend are asked to register by 6:45 p.m. so that all are admitted before the meeting and the program begins promptly at 7:00 p.m.
The first meeting of the New Year for the Newtown Genealogy Club will include a free presentation on "Organizing Genealogy Data, Documents and Photos" by Club President Toni McKeen.