Princeton Optimist Club's Platinum Partner Program Continues to Expand | WPKY 103.3 FM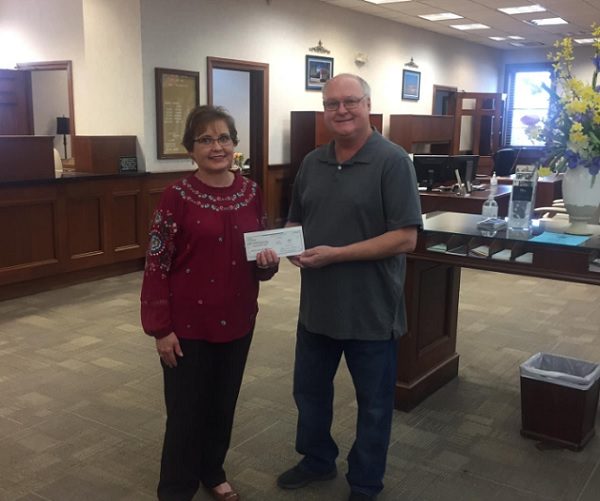 The Platinum Partner program continues to grow with partners donating $500 to give back to our community to kick off this year's Princeton Optimist Club radio auction.
According to George Kilgore, the latest partners are attorney and 56th District Judge nominee Matt Schalk and Laura Brandon of First Southern Bank of Princeton. They join fellow platinum partners Goodwin Insurance of Princeton and Eddyville, Miranda Dental, Stefanie Hicks and District 4 Magistrate Jeff Simms.
The Princeton Optimist Club also needs your help. You can also become a Platinum Partner by making a cash donation of $500, which will help raise $22,000 for a club auction record. Every dollar raised is reinvested in the youth of Caldwell County.
The Princeton Optimist Club and WPKY Radio Auction will be held June 13-17 with a new "New in 22" theme and a new location at the Christian Life Center at Princeton First Baptist Church downtown.