Princeton Rotary Club installs two new members | WPKY 103.3 FM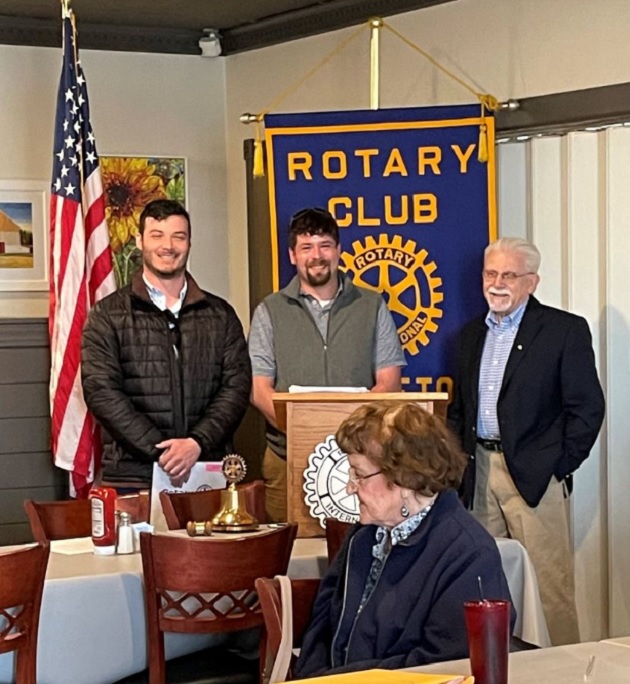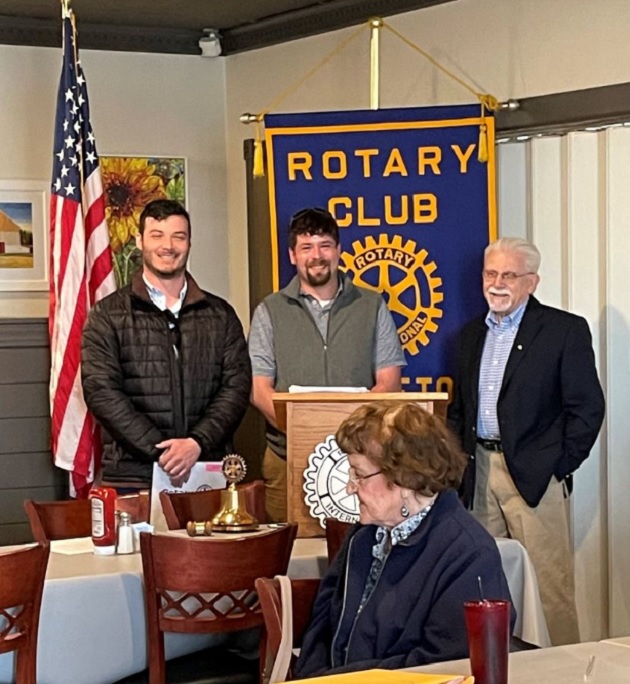 Two new Rotarians were named official members of the Princeton Rotary Club at the business meeting held last week.
Alexander "Aggie" Capps and Dylan McGowan were inducted by club president Roy Burris.
click to download audio
Capps works for State Farm Insurance and is also a board member of the Caldwell County Chamber of Commerce. McGowan is employed at XBS Office Solutions.
The Princeton Rotary Club meets Tuesdays at noon at the Majestic House on US 62 West. Visitors are welcome.
598066364
Mozilla/5.0
7a361ce79c8d88613654a41ca0637a68e9ecde46
1