Private club on proposed Wilkins | News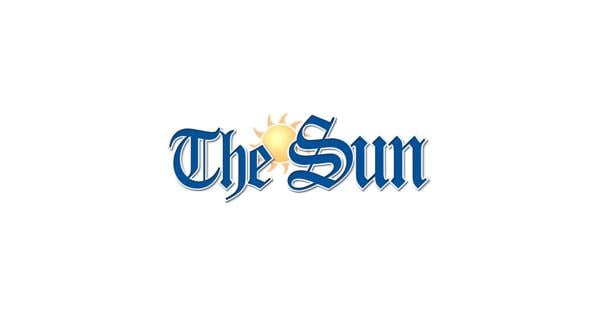 JONESBORO — After approving three private club applications last month, Jonesboro City Council will consider a proposed ordinance on Tuesday that would add one more.
The board will hear the first of three required readings of an order proposed by Classic Hospitality, doing business as Don Jose, 2200 Wilkins Ave., for a restaurant private club license.
Fernando Mercado is named president of the establishment. Sandra, Alan and Jorge Pena are other managers of the club.
The application also names 118 club members.
Law 1112 of 2017 requires applicants for establishments serving alcohol in dry counties to receive city council approval before submitting a formal application to the Arkansas Division of Liquor Control.
In other business, the council will consider a resolution that would authorize a city application for a $20 million federal grant to complete 21 miles of Jonesboro's Quality of Life and Connectivity Master Plan. The plan includes the completion of the A-Sate and University Heights crossovers, the Joe Mack Campbell crossover, the A-State crossover flyover, and the upper portion of the Red Wolf Way regional loop.
This will be the city's second attempt to secure Rebuilding American Infrastructure with Sustainability and Equity (RAISE) funding.
Another resolution would authorize the city to apply for funding under the Federal Recreational Trails Assistance Program for a $343,888 project to build a soft-surface walking trail at Craighead Forest Park.
Also on Tuesday, the council will hear the first reading of a draft ordinance that would waive competitive bidding and authorize the purchase of additional license plate recognition features for intersection cameras.
A proposal by A&J Delivery to rezone 3.73 acres of unimproved land on Service Road, which is on the east side of Willow Road, from C-3 General Commercial to I-1 Industrial Limited is slated for a second reading .
Council will hear third reading and vote on a draft ordinance that would relinquish a drainage easement at 1700 Mayfield Drive in the Hill Park business subdivision.
Council will meet at 5:30 p.m. at the Civic Center, 300 S. Church St.
The board's nominating and rules committee will meet at 4:30 p.m. to consider several board and committee nominations.
The Public Works Committee will meet at 5 p.m.