Rockies Venture Club Appoints Pam Peccolo as Director of Partnerships | News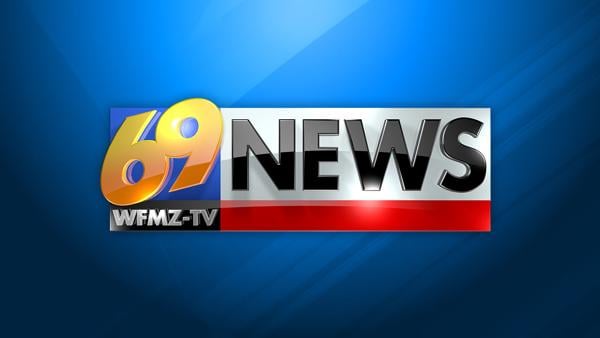 DENVER, February 28, 2022 /PRNewswire-PRWeb/ — Rockies Venture Club, the oldest group of angel investors in the United States, today announced that it has added Pam Peccolo to its management team as Director of Partnerships. In his new role, Peccolo will be responsible for creating and maintaining strategic partnerships for RVC with businesses, universities and economic development organizations, as well as government entities. She will also be responsible for RVC's grant funding and marketing.
Most recently, Peccolo was a marketing and public relations consultant at Peccolo Executive Partners in denver. She has been active in from colorado startup community – as a mentor for entrepreneurs at RVC events and as co-founder and first executive director of Prime Health, from colorado nonprofit community of health innovators and advocates.
Additionally, Peccolo has worked in denver with B2B and B2C companies across multiple industries. She managed internal communications for TTEC, a global provider of business process outsourcing services. She also led global advertising for Agilent Technologies' manufacturing test business unit, serving as an account manager at BSM&R, an integrated marketing company. Peccolo served as vice president of marketing and communications for The Baby Einstein Company, helping to establish the baby education product category.
"Rockies Venture Club works with so many different partners that this is a critical role for the organization," said Peter Adams, general manager of the Rockies Venture Club. "Pam's knowledge of from colorado the startup ecosystem and her experience building ventures make her a valuable addition to our team and uniquely qualified to bring RVC's programs and content to local partners and across the United States," a- he added.
Rockies Venture Club
Founded in 1985, Rockies Venture Club is a non-profit organization that supports economic development by educating and connecting startup founders and angel investors. Each year, RVC hosts 140 educational events, including courses, webinars, mastermind meetings, pitch academies, accelerators, and two conferences. RVC invests in start-up companies to accelerate their growth and generate strong financial returns. Learn more at https://www.rockiesventureclub.org/ and follow the organization on LinkedIn, Facebook and Twitter.
The first RVC conference of the year, 2022 Angel Capital Summit: "The Power of Startup Ecosystems", is scheduled for March 22 to 24. For more information about the conference, please visit us at https://www.rockiesventureclub.org/
Media Contact
Peter AdamsRockies Venture Club, (720) 353-9350, peter@rockiesventureclub.org
TwitterFacebook
SOURCE Rockies Venture Club