SC Lions Club Celebrates 100 Years of Serving Sight for the Visually Impaired | Characteristics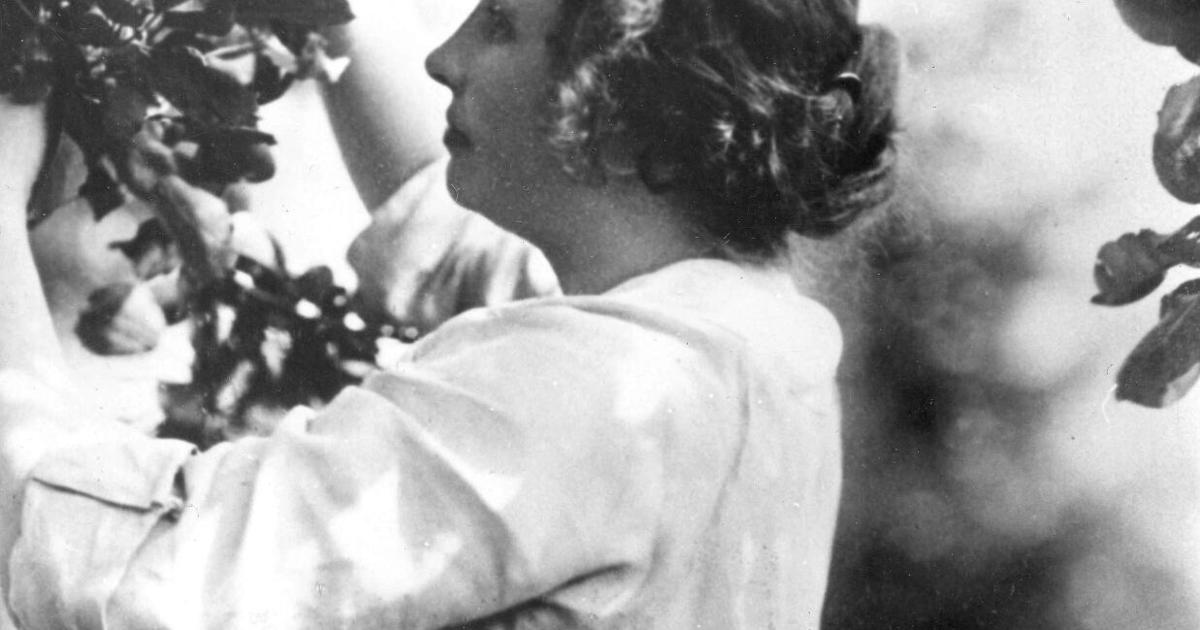 In 1925, renowned author and disability rights advocate Helen Keller addressed the Lion Club's international convention in Ohio and challenged its members to be "Knights of the Blind" by helping the visually impaired.
Nearly a century later, Lions Club chapters of South Carolina continue this mission and have added a host of other services, such as food distribution and collaboration with after-school programs.
This year marks 100 years of service for South Carolina District 32C, one of two Lions Club districts in the state. Soon after the International Lions Club was founded in 1917, the organization established its footprint in South Carolina and expanded its reach as a volunteer group focused on community service.
To celebrate 100 years of service, District 32C will celebrate its centennial with a convention February 18-20 at the Crowne Plaza Charleston Airport Convention Center. The convention speaker will be Justin K. Faber, former international director of Lions Club International.
"We're planning to have 125 people in attendance," said Bill Hahn, chairman of the 2022 District 32C SC convention. "It's going to be a really big deal."
South Carolina Districts 32C and 32S include 60 Lions Club chapters across the state. Club leaders say membership is growing with more than 3,000 members.
"We're growing more than this year than we've had in the last 20 years," said Hahn, who also chairs the state's visioning efforts.
The South Carolina Lions have helped strengthen the services provided by one of the best medical institutions in the state.
SC chapters raised $750,000 to help fund renovations that added upper floors to the Medical University of South Carolina's Storm Eye Institute building in 1996. The institute treats cancers affecting the eye.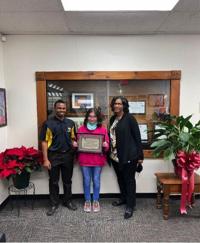 Local clubs continue to regularly support the facility through fundraisers.
"Their funding almost exclusively benefited the Storm Eye Center," said MUSC spokeswoman Heather Woolwine.
Lions also provide financial assistance to people who need eyeglasses. Doris Sullivan of the Summerville Chapter said she fielded calls from several people a month who sought eye care but could not afford it due to a lack of insurance or money.
Through a partnership with retailer Eyeglass World, the club is giving people $75 to buy $100 glasses from the vision store.
"We do our best to help anyone who contacts us," Sullivan said.
The work of the lions also extends overseas. Two Darlington-based missionaries are leading a donation effort that has collected hundreds of thousands of eyeglasses that have been sent to Mozambique.
Volunteers also help people in difficulty in other areas of life.
Food insecurity remains a significant problem across the state. To that end, the Georgetown-based Lions Chapter holds food drives twice a month. Also in Georgetown, lions are serving the community with a new community garden.
In the Lowcountry, clubs in the Charleston area collect food for Helping Hands of Goose Creek and Helping Hands of Summerville, both of which provide food aid to local residents.
Lions also recognize the importance of education. That's why the Georgetown club partners with an after-school program to help students with homework.
"Wherever there is a need, there is a lion," Hahn said.
Keeping all Lions club members engaged has been a challenge. A goal in recent years has been to improve communication between club members and management, Hahn said. District leadership has sought to improve communication by visiting local clubs to build relationships with Lions statewide and enhancing Lions Club districts' digital platforms to keep people informed of club activities and help publicize the good deeds of the club.
"We have great things, but it doesn't do much good for those who don't know it," Hahn said.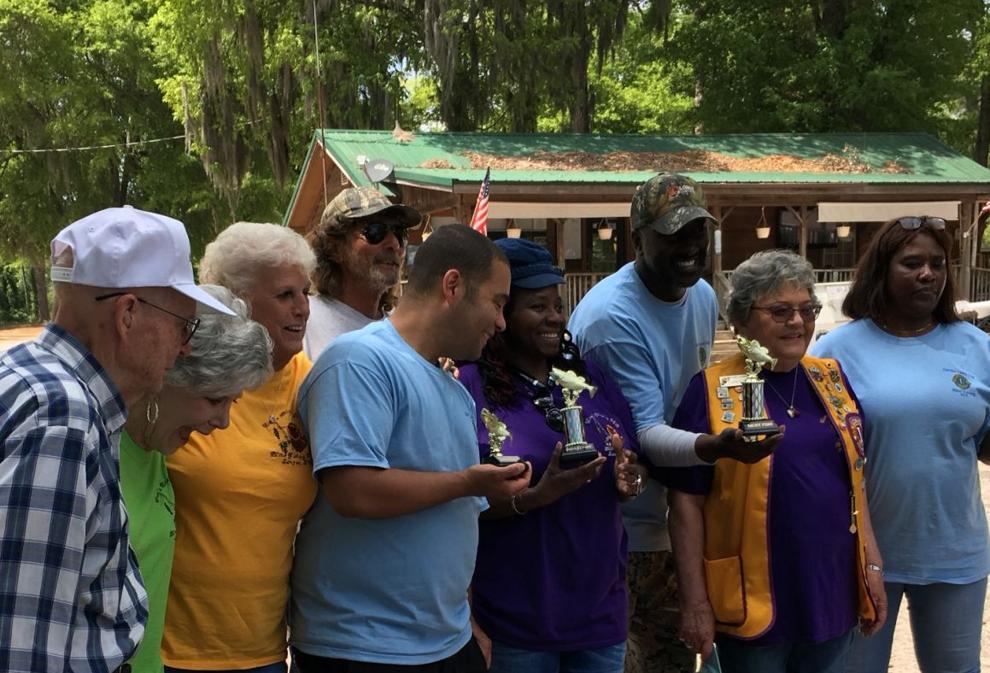 To reach Ricky Dennis at 937-4886. Follow him on Twitter @RCDJunior.