Shelton High's Springtime Drama Club Musical Makes a Triumphant Return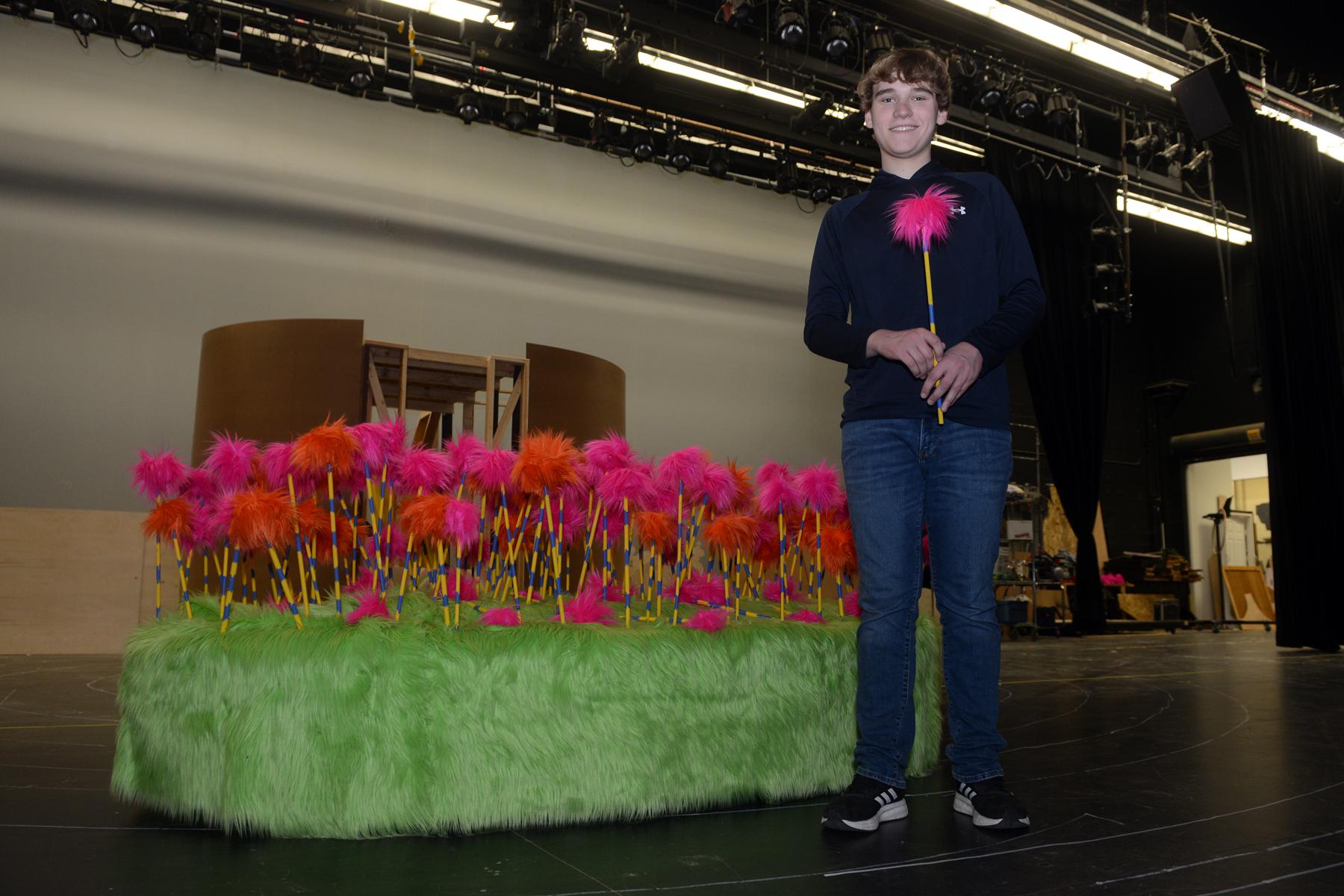 SHELTON — After two years of obscurity, the high school drama club will once again raise the curtain later this month for the traditional springtime musical.
The club's cast and crew will perform "Seussical: The Musical" from April 28-30 on the high school auditorium stage. The last time the school's drama club took the stage, the performers won the prestigious Sondheim Prize for their production of "Chicago" in what was the last show before the pandemic hit.