The Belmont Club of Women hears from best-selling author | Living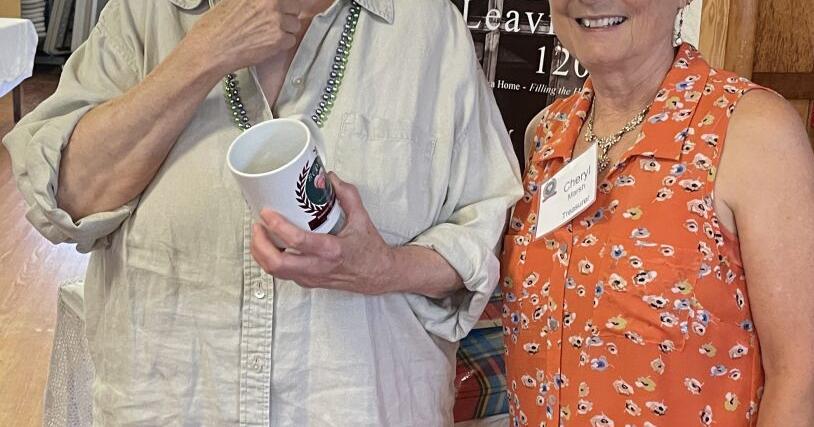 The Belmont Club of Women held its monthly August meeting on August 3 with guest speaker, Marietta McCarty. Marietta is a New York Times best-selling author, philosopher, and speaker. She has written many books and chose to share her book titled "Leaving 1203, Emptying a Home and Filling the Heart" with the Women's Club.
She made the group laugh and cry as she recounted her experience and responsibility to empty her parents' house after her mother passed away. She found possessions and keepsakes that told stories she had never heard, which eventually filled her heart. Many of the members had similar experiences with their own parents and were able to identify very closely with his storytelling.