THINGS TO DO: 14th Annual Route 66 Cruisers Car Club Auto Show Next Weekend | New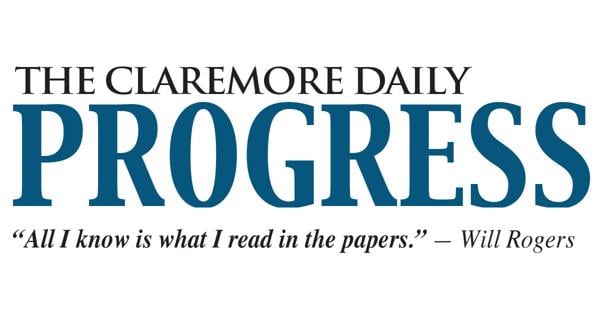 ABOUT THE EVENT
WHAT: Route 66 Cruisers Car Club 14th Annual Car Show.
WHEN: 11 a.m. on September 24.
WHERE: Lake Claremore Park.
COST: $20 to register the car, free participation.
EVENT HIGHLIGHTS
1. The Route 66 Cruisers Car Club will be sponsoring the 14th Annual Car Show on September 24, 2022 at Claremore Lake Park. This is a free event for the whole family with not only a great car display, but a chance to see vehicles of all kinds in a beautiful setting overlooking Lake Claremore. This show is for cars, trucks and motorcycles with awards given out in 37 different judging classes. It costs $20 to register on the day of the show. For more information, contact Terry Haddock at 918.906.3639.
2. The show officially opens for judging at 11 a.m. with food and drink available for purchase as well as vendors and a 50/50 raffle. There will be raffles for registered participants throughout the day for cash and prizes.
3. The Route 66 Cruisers Car Club was established in 2006. Members own cars from many brands, enjoy all kinds of vehicles, and participate in many local events. The next swap meet will take place from September 30 to October 1, 2022 at the Will Rogers Rodeo Grounds in Claremore.
Why attend?
Proceeds from the auto show are donated to area charities. The club has raised over $25,000 for the Akdar Shrine Transportation Fund and many local charities, including Toys for Tots. As a 501(c)(3) nonprofit organization, the Route 66 Cruisers Car Club raises funds primarily through the annual car show and a twice-yearly swap meet.