Tickets on sale now for the Rotary Club of Lewiston Centennial Gala | Idaho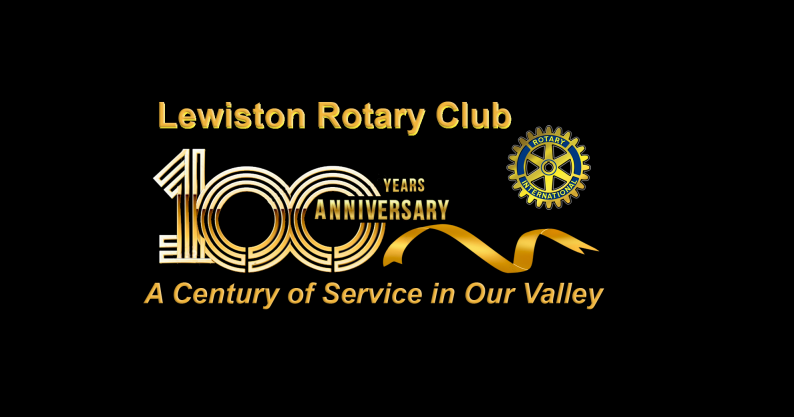 Lewiston – The Lewiston Rotary Club celebrates its 100th anniversary with a 1920s gala and tickets are on sale now. Held at the Lewis-Clark Hotel, which coincidentally is also celebrating its 100th anniversary this year, the gala will take place on October 22, 2022 from 5:00 p.m. The suggested dress is a 1920s haute couture or semi-formal outfit, the cost is $100 per person and everyone is invited.
"We wanted a fun way to celebrate our 100 years of community service in the Valley," said Helen LeBoeuf, event coordinator and longtime Rotary member. "What better way than to dress up, eat a fabulous meal, dance to the big band and have fun in the style of when our club started."
The gala begins at 5:00 p.m. and attendees will be greeted at the door with a celebratory cocktail (alcoholic or non-alcoholic) reminiscent of the speakeasy era of the 1920s. The event will be hosted by Brad Melton, Master of Ceremonies and Master of Ceremonies of the Rotary Club of Lewiston and a longtime member. Dinner is at 6:00 p.m. with a New York steak or vegetarian option with side dishes, followed by a dessert bar. 7:00 p.m., the dancing begins with live music from the Swing Notes, an 18-member swing/jazz band from Lewiston. Throughout the evening, thematic gift baskets will be offered to the lucky participants.
Tickets for the gala are available now and can be obtained by calling Helen LeBoeuf at (208) 790-4590 or emailing helenm@lewiston.org.
A service organization open to all, the Lewiston Rotary Club's philanthropic efforts include providing scholarships to LCSC students, sponsorship of the Lewiston Rotary Bike Rodeo, and financial support for the Snake River Community Clinic, the Idaho Foodbank, and the the Salvation Army, among others. The Rotary Club of Lewiston says, "We are not your father's parents.
Rotary Club," and invites you to come see it for yourself at a weekly lunch meeting on Wednesdays at noon at the Hells Canyon Grand Hotel, located at 621 21st St, Lewiston. For more information, visit https://www.lewistonrotary.org.