Tri-Lakes Women's Club Partners with Sleep in Heavenly Peace to Build Children's Beds | The gallery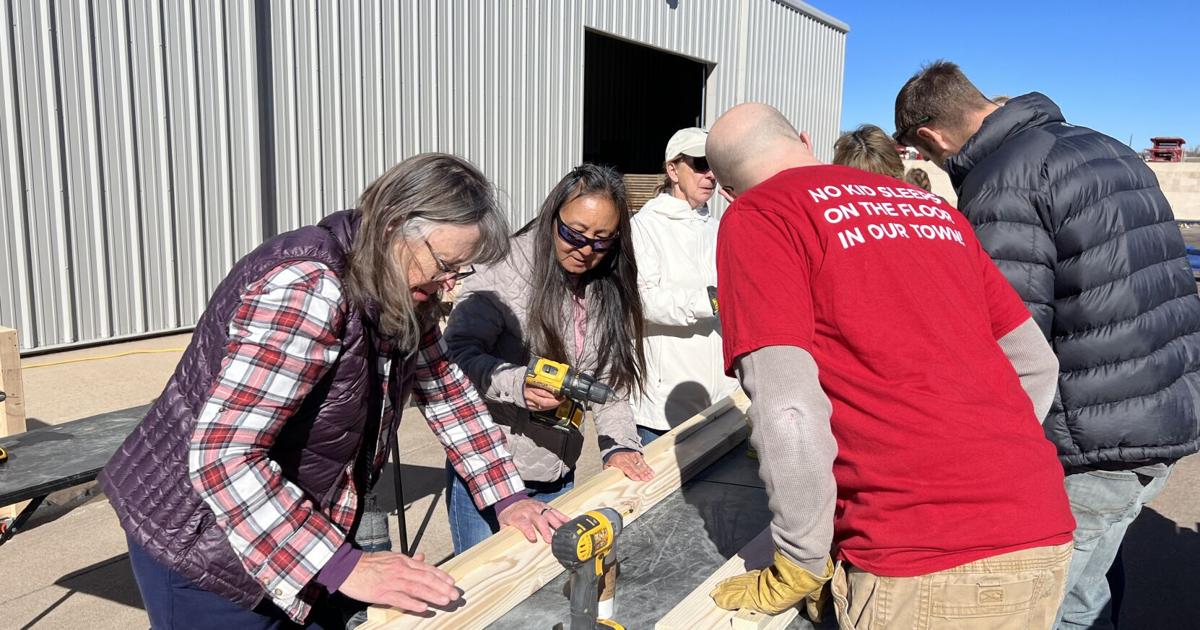 MONUMENT • On February 19, 23 members of the Tri-Lakes Women's Club collected saws, drills, sanders and hammers to build beds for Sleep in Heavenly Peace. Members also donated 20 complete bedding sets to outfit the beds.
SHP is a 100% volunteer organization dedicated to building, assembling and delivering high quality beds for the hundreds of children in our community who sleep every night on couches, blankets or even the floor because their families just can't afford to buy a bed. which is unique to them.
Childhood inequity is a national issue, and as a national non-profit organization with chapters across the country, SHP works to address this issue. The Colorado Springs chapter welcomes volunteers of all skill levels at its bed-building events, which are open to anyone ages 8 and up (children under 12 must be accompanied by a parent/guardian). Their team of trained volunteers are on hand to guide everyone through the process.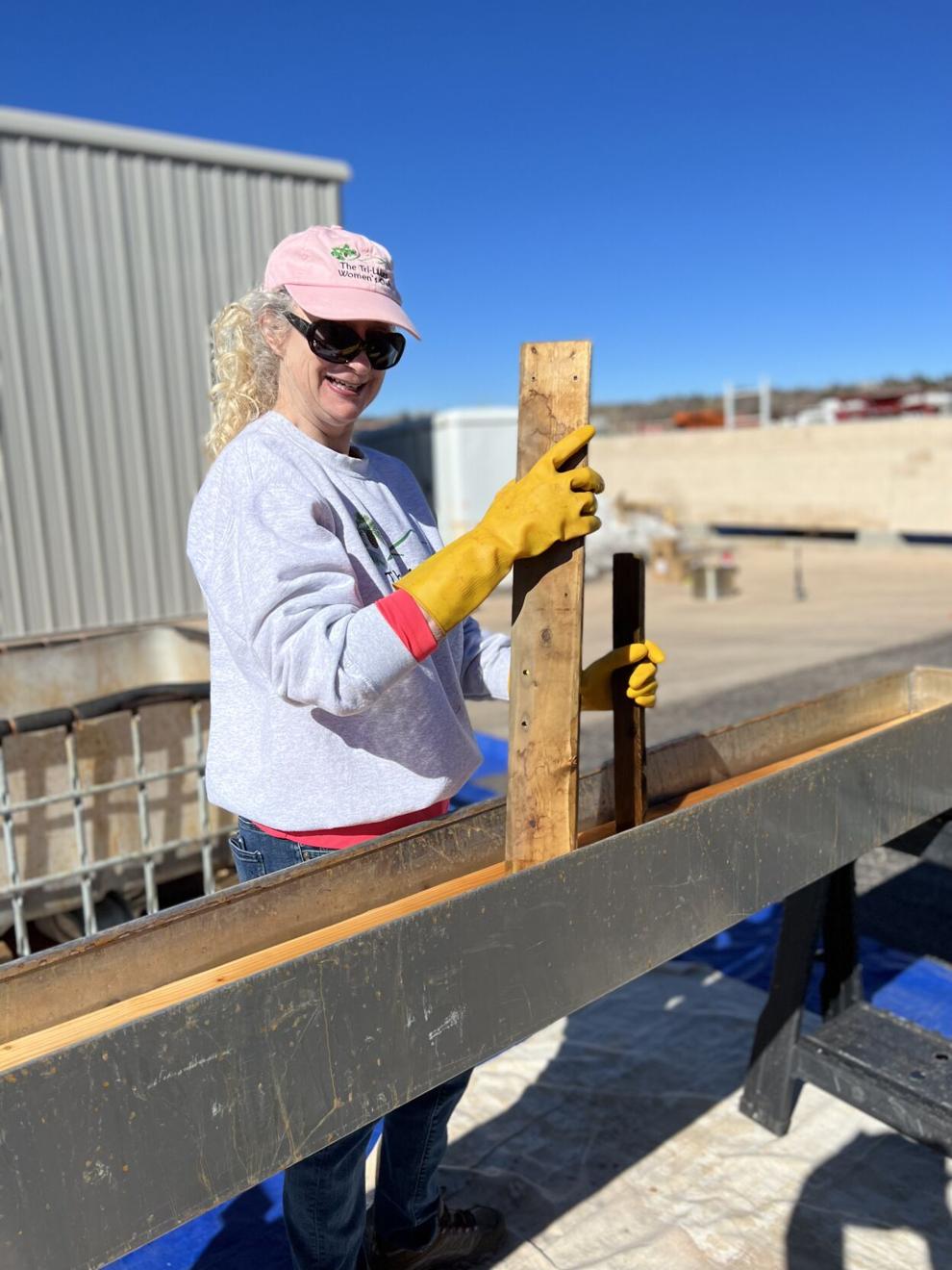 SHP also accepts tax-deductible donations as well as new bedding donations. Everything stays in our community and serves the children right here. To contribute to Sleep In Heavenly Peace or to find out how to volunteer and help build beds, visit their website, shpbeds.org.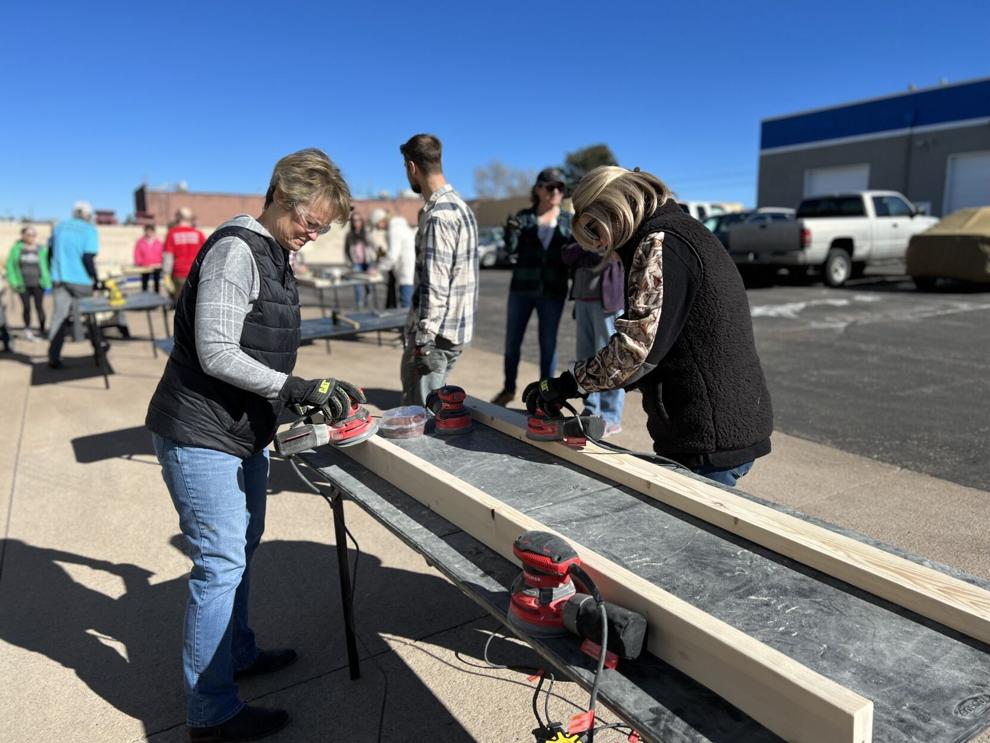 TLWC is a non-profit organization whose members reside within the boundaries of Lewis-Palmer School District 38 and, since its inception in 1973, has donated more than $1 million to local police, school and other non-profit organizations. To learn more about TLWC, visit tlwc.net.