Tryouts, parent meeting for the Walla2Hoops AAU basketball club | Sports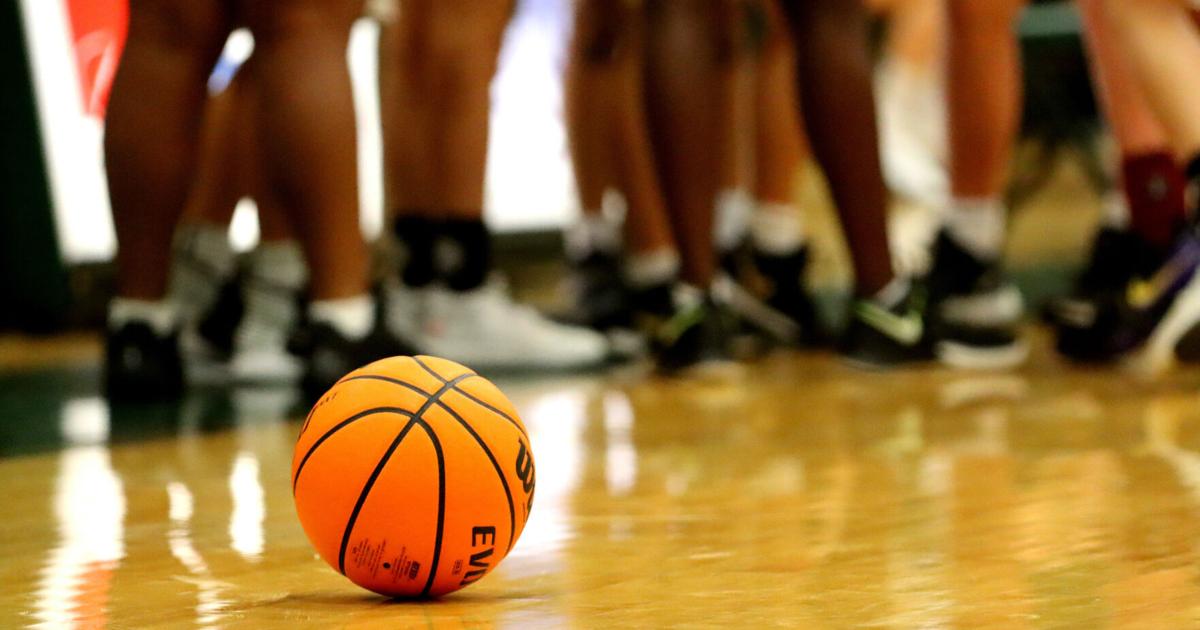 The Walla2Hoops AAU Basketball Club will be holding tryouts for boys and girls in grades 2-8 for the 2022-23 season on Sunday, September 18 from noon to 6 p.m. at the main gymnasium at Walla Walla High School.
Parent meetings will coincide with the tryout schedule.
Walla2Hoops AAU Trials Schedule, at Walla Walla High School
* Grades 2 to 4 (boys and girls) — 12 p.m. to 1:30 p.m. (also a parent meeting at this time)
* Grades 5-6 (boys and girls) — 2 p.m. to 3:30 p.m. (also a parent meeting at this time)
* Grades 7-8 (boys and girls) — 4 p.m. to 6 p.m. (also a parent meeting at this time)
Trial requirements:
* Have a current AAU number – https://aausports.org/Join-AAU
* Be registered with Walla2Hoops on SportsEngine — https://w2hoops.sportngin.com/register/form/554894636
* The cost of an AAU number is $14 per player and must be renewed annually
* There is no charge to sign up for W2Hoops on SportsEngine to try; club fees will be charged once teams are formed
* Email with questions or information to walla2hoops@gmail.com.
The 2022-2023 AAU basketball season runs from October 2022 to March 2023. The club is made up of approximately 21 teams and nearly 200 athletes. Players represent Walla Walla Public Schools, College Place Public Schools, Assumption Catholic School, Touchet School District, Rogers Adventist School, Dayton School District, Pendleton, Waitsburg School District, the Weston School District, St. Basil Academy, and homeschool students.
Walla2Hoops is a 501C3 nonprofit basketball club that operates under the umbrella of the Amateur Athletic Union (AAU). Walla2Hoops provides an enriched basketball environment with a mission to create a positive competitive culture focused on developing character and basketball fundamentals.