Tucson country nightclub Whiskey Roads reopens in new location | Subscriber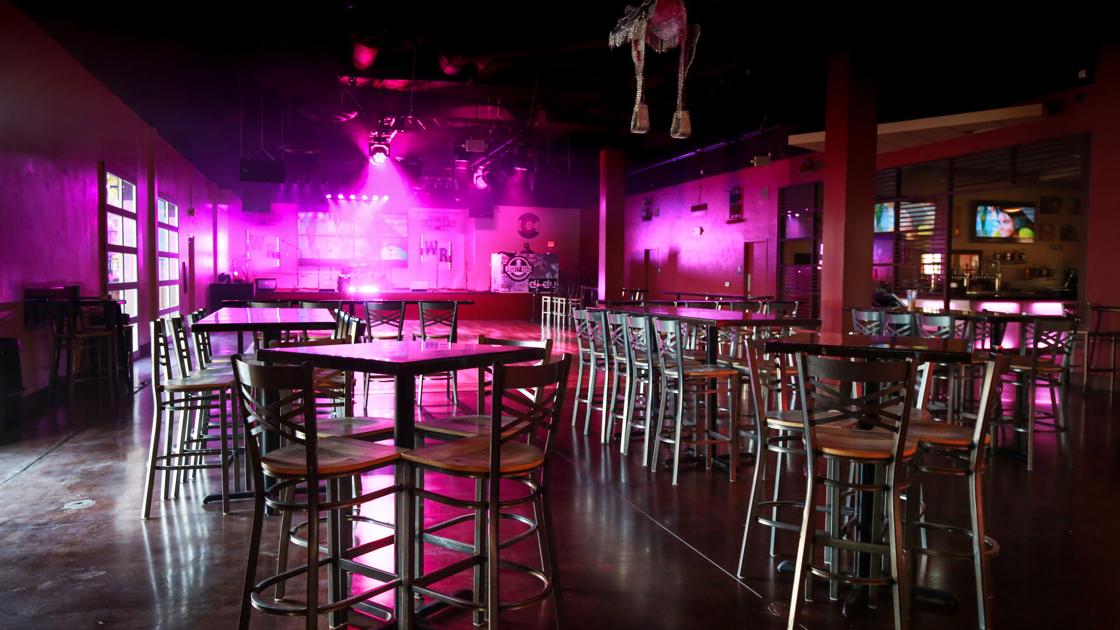 Whiskey Roads, the northwest country music-themed nightclub, sports bar and restaurant, opens in the Foothills Shopping Center on February 11, more than four months after closing its original location of the other side of the street.
The opening in the cavernous venue of the long-vacant World Grille comes days before the Super Bowl and weeks before the start of the La Fiesta de los Vaqueros Tucson rodeo and the Cologuard Classic golf tournament. Whiskey Roads is the official nightclub for both events, said Duhamel Cassell, director of entertainment and marketing.
The new location, at 7401 N. La Cholla Blvd., is nearly three times larger than the 5,600 square foot Romano's Macaroni Grill space at 2265 W. Ina Road that Whiskey Roads occupied for just over two years . It closed its doors last October amid neighborhood noise complaints to state liquor authorities, who on Thursday, February 3, sided with the club.
But the main driver of the move, said owner Fernando Gomez, was that the club had become too popular for the space.
"The first night we opened, we passed it, which was pretty awesome," he said.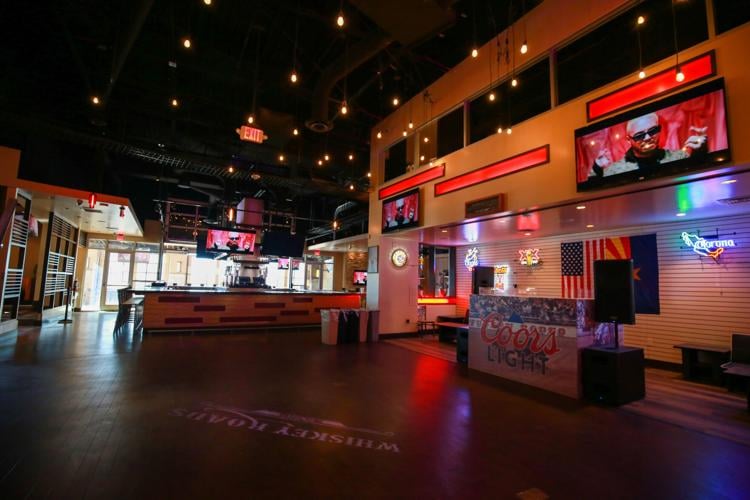 Gomez and partners Greg Wexler and Josh Arvizu invested approximately $1.2 million to renovate the 15,000 square foot retail space that had stood empty since the abrupt closure of World Sports Grille by Sega in March 2013 when it was approaching his fifth year in Tucson.