Video interview: Bodega takes its book club to the dance floor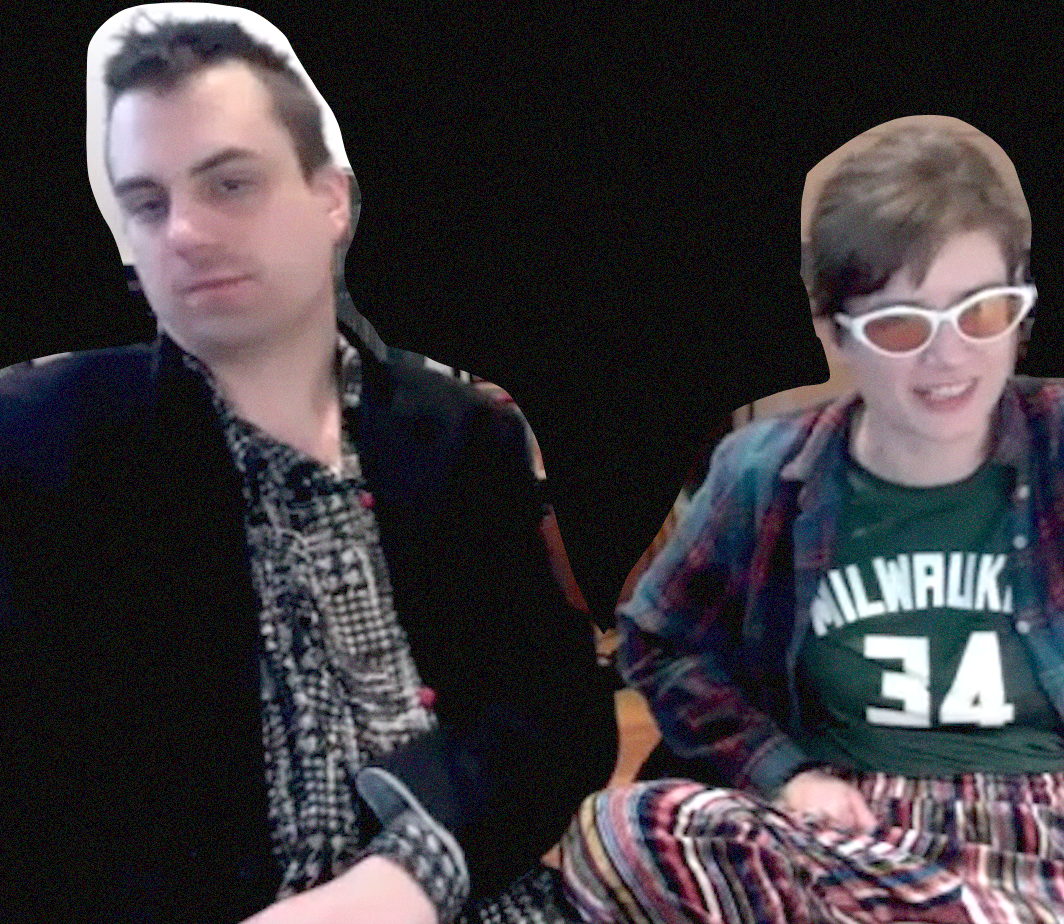 Job : by the editor
In a new episode of The Alternative's music interview show To be involvedBodega's Nikki Belfiglio and Ben Hozie spoke to Molly Mary O'Brien about their new album broken equipmentwhich takes existential commentary for a spin on the dance floor.
There aren't many bands that could turn a philosophical book club into a punk jam album, but there aren't many bands like Bodega either. The Brooklyn quintet's third album broken equipment (continued from 2018 Endless Scroll and 2019 Shiny new model EP) was inspired by literary encounters led by bassist Adam See, who, when not sustaining the low end of Bodega grooves, teaches philosophy.
Judicious doses of Heidegger and Nietzsche influenced the songwriting, resulting in extremely groovy tunes like "
Makers
which confuse the culture, and
Statuette On The Console
a song about wasting instantly obsolete tech products (the video of which features a giant dongle-shaped pillow).
Check out this episode of To be involved featuring Bodega to discover what being and timepercussive syllables and The Grateful Dead had to do with their recording process.
The Alternative is ad-free and 100% supported by our readers. If you would like to help us produce more content and promote more great new music, please consider donating to our Patreon pagewhich also allows you to receive some nice perks like free albums and The Alternative products.