Westmeath GAA Club celebrates funding ambitious improvement works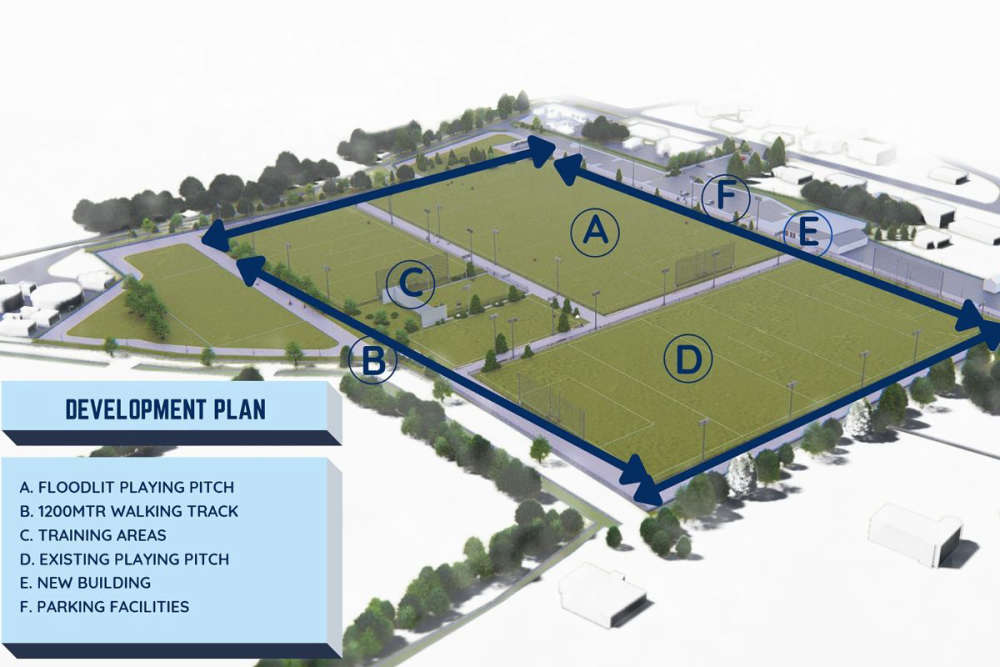 Photo credit: Tyrellspass GAA
The Tyrrellspass GAA club is going from strength to strength.
Tyrrellspass GAA is celebrating its recent success after securing almost €84,000 in grants through the government's capital and sports equipment scheme.
Over 3000 applications were submitted under the most recent scheme, giving a huge sense of achievement for Tyrrellspass GAA being one of the lucky clubs to benefit from the allocation of this investment in sport. Tyrrellspass GAA has recently launched its latest endeavor to bring the club's facilities to the highest standard. Full planning permission has been received to develop new facilities to meet growing club needs.
A new lighted playing field, a lighted artificial turf pitch, a youth training ground, a community walking track and parking facilities are all on the agenda for this exciting project.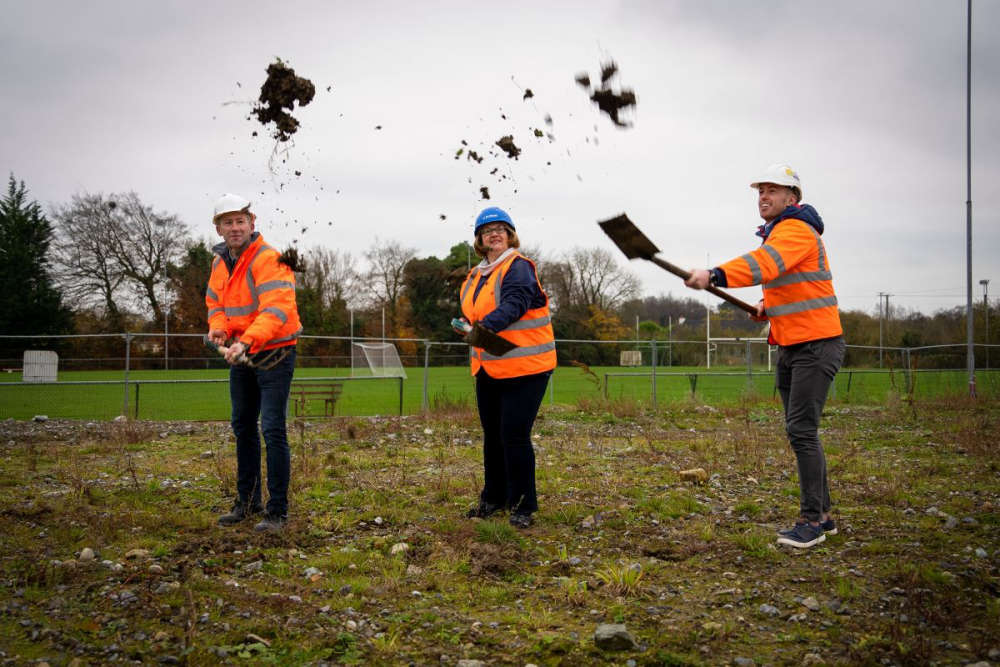 This ambitious 10-acre development project next to the existing football pitch will be delivered in four phases over five years.
The first cut and fill phase is complete. This phase will include grading and drainage work, seeding of the main field this spring and the construction of a 1200 meter walking track. The second phase will see the delivery of training grounds, fencing and parking lots. The third phase will see the construction of a much-needed all-weather astro-turf pitch with the final phase involving the construction of club buildings such as changing rooms, kitchen and sanitary facilities.
Joe Daly, new president of the Tyrrellspass GAAs, says
"We are very excited as a club about the development we have just launched. We are absolutely delighted to have received good news that we have been successful in securing sports capital funding. This is exactly what we needed to start the construction of the new football pitch.
We understand the magnitude of what we have undertaken and know that it will take time and investment, but we are very determined as a club to bring this project to life. Fortunately, in and around Tyrrellspass we are also a community that has always shown the strength and determination to stick together when a job is worthwhile.
We want to increase our success and expand our facilities to meet our needs as a club and as a community in the future and we are very determined to do so. Now let the progress continue.
Tyrrellspass GAA would like to wholeheartedly thank everyone who has supported this development and donated to date. We hope to gather as many followers as possible throughout this exciting journey to grow.
Kay Slevin, President of Tyrrellspass GAA Ground Development explains:
"As a club, we have worked hard to put in place a development plan for our facilities. There has been a huge amount of work undertaken so far both on the build and also in planning how we will finance the project.
Receiving this sports capital grant has made the hard work so worthwhile. This will give us even more energy and enthusiasm to continue the work in progress. I'm sure club members and the community will be thrilled with this good news as well.
For more information on how to get involved or donate, visit Tyrrellspassgaa.com