WHS Cultural Exchange Club is organizing the La Tomatina event next week | Local News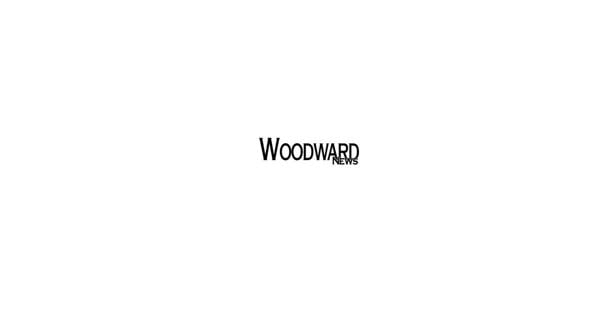 The Woodward High School Cultural Exchange Club is participating in the La Tomatina event on Thursday, September 29. The club is a student-run organization that meets at least once a month to learn about other cultures.
La Tomatina is a tomato throwing festival held annually in Bunol, Spain. People come from all over the world to take part in the world's biggest food fight. It started by chance in 1945 during a parade and is held every year on the last Wednesday of August.
"The goals of the club are to encourage students at Woodward High School to experience other cultures, study other languages, make new friends and help others. In addition, students are committed to help any foreign student assimilate into American culture by extending their friendship and support," said Dalissa Cruz, a Spanish and folk art teacher who is also the club's godmother.
The La Tomatina Boomers edition will be celebrated from 4:30 p.m. to 6 p.m. on the south lawn of the school. Cost per participant is $1.00 (includes beverages and snacks) and parent/guardian permission is required.
"We decided to adopt this tradition and add a touch to it, water balloons. The proceeds from La Tomatina go towards the expenses of the event and if there is any money left over, we use it for future events and projects. For example, every year we buy welcome gifts for exchange students," Cruz said.
The next Cultural Exchange Club event is Pumpkin Painting and Pies on October 6 at 4:30 p.m. at the school. Students come together to paint and decorate pumpkins. Then the school votes for the best. The winners receive prizes.