Why the Ku-ring-gai council plans to sell the Gordon Bowling Club to developers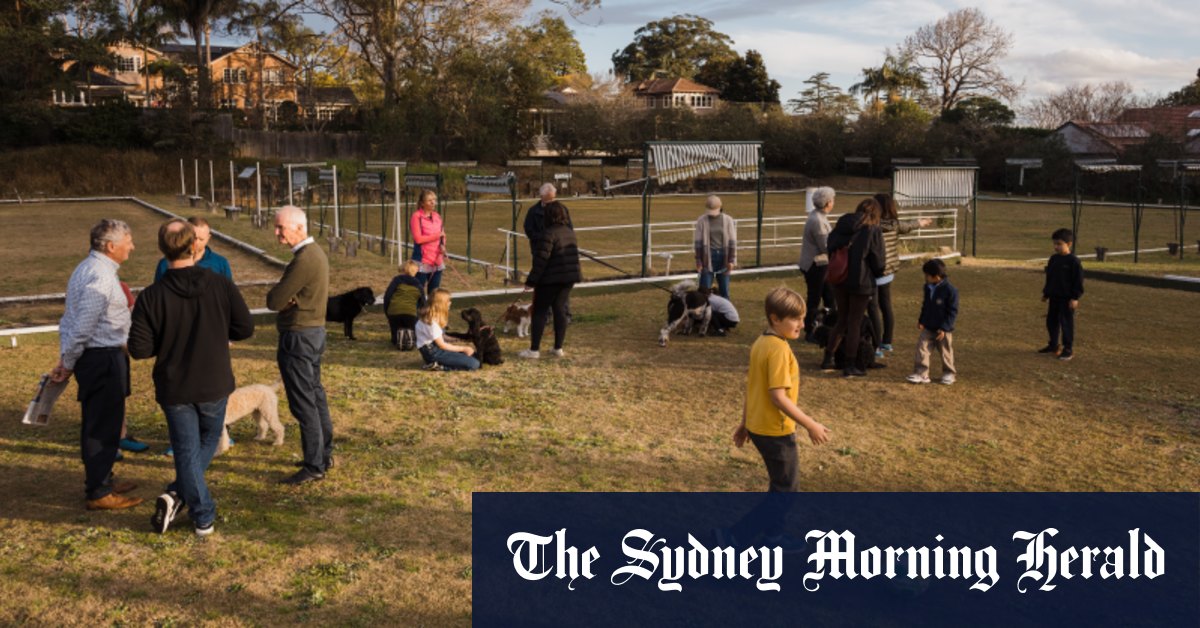 "The problem is not just the amount of green space – of which Ku-ring-gai is blessed with a fair amount – but also its accessibility to residents," he said. "Green spaces near existing homes have distinctive value, hence my advocacy on this issue."
Alister Henskens, MP for Ku-ring-gai and new sports minister following the resignation of Stuart Ayres, said the proposed sale of the bowling club site was "another example of poor asset management by the council".
Loading
"It is important that the existing open space is retained because once sold it is lost forever to the community," he said.
Jonathan O'Dea, MP for Davidson, also called on council to retain the site as open green space as West Gordon "continues to see an increase in housing density".
The debate over the future of the former bowling club follows similar controversy over plans to sell the sports grounds in Marsfield and an agreement by Lane Cove council to allow the construction of elderly housing on the sports fields at Lane Cove.
Ku-ring-gai councilor Sam Ngai said other north bank councils have retained old bowling clubs for recreational purposes: "They are surprised to hear that Ku-ring-gai is considering the sale of bowling sites, as this would be considered inappropriate in most cases. [local government areas]."
Ngai said other financing options should be explored "before considering selling large chunks of leisure space".
Ngai said his personal preference was to keep the Gordon and East Roseville Bowling Clubs for recreation.
Deputy Mayor Barbara Ward said the proposal to rezone the former bowling club was unacceptable and "I will vote against the sale".
"It's the last open space on the west side of Gordon, we can't afford to lose it," she said. "It will serve as a valuable community open space and, frankly, if we continue to sell off all public assets, there will be nothing left for future generations."
Loading
Gordon Football Club vice-chairman Jack Rumbelow said the club was "very surprised" that the council was pushing to rezone the former bowling club: "Gordon doesn't have a lot of public green space for use general, especially in West Gordon, which has no public oval."
"We have worked with community groups to oppose the rezoning plan because we believe Gordon desperately needs more green space," he said.
An online petition calling on the council to keep the former bowling club as green space has attracted over 1,000 signatures.
Ku-ring-gai resident Tim Coomes discovered the bowling club site during the COVID-19 lockdown last year, after moving to Lindfield to be closer to his daughters' new school.
"We discovered that the community used the old bowling club as a park and we ourselves used it many times as a place to exercise with our children – running, playing football and flying kites", a- he declared.
Loading
Coomes said residents were also concerned about the sale of green space to "fund a mix of council pet projects and the ongoing operating deficit of rate funding", and called for a review of the council's spending. advice.
"The current proposal is fundamentally financially misguided and is yet another example of short-term thinking causing Sydney to lose its green heart," he said.
The Morning Edition newsletter is our guide to the most important and interesting stories, analysis and ideas of the day. register here.